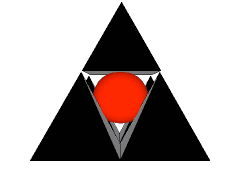 ---
Tweets by @OAMEcounts
---
---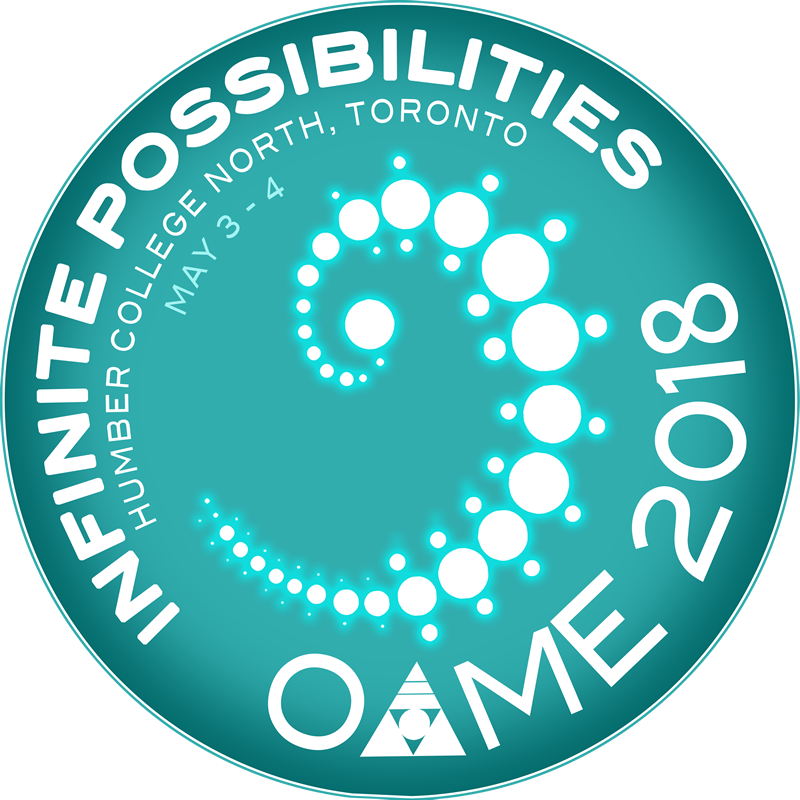 ---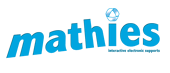 ---
Quick Links
---
Math Organizations
OAME Publications For Teachers
Search for Articles from The Abacus or The Gazette
NOTE: The Gazette Archive has now been updated and now holds all issues of the Ontario Mathematics Gazette from its inception in 1962.
The Abacus Archive now includes all copies of the Abacus that were published alongside the Gazette. The Tables of Contents for the Gazette are complete. The Tables of Contents for the Abacus back-issues are still being updated.
Electronic versions of the Gazette and Abacus are available to all current OAME Members by logging into the Members Only section, and clicking on the Gazette Archive.
Current Issue: Volume 56 # 3 - March 2018
Gazette Table of Contents


Up Front

Editor's Report /Timothy Sibbald
President's Message /Jill Lazarus
Executive Directors' Report /Lynda and Fred Ferneyhough

Regular Features

Fields Institute Math Ed Forum Report /Angelica Mendaglio
Provincial Digital Learning Resources - What's New? Enhanced Annotation Tools /Agnes Grafton /Ross Isenegger /Markus Wolski /Greg Clarke
What's the Problem? Totalling Trains /Shawn Godin
Technology Corner| GeoGebra Materials /Mary Bourassa
OAME/NCTM Report /Jacqueline Hill
Mb4T (Mathematics by and for Teachers)| Relating Area and Perimeter /Jennifer Holm
In the Middle: Do They Make Enough? /Carly Ziniuk
Hey, It's Elementary: "You can't help getting older, but you don't have to get old." (George Santayana) /Lynda Colgan

Articles

Don't Ask Why: The Division between Presentations and Representations /Nat Banting /Ilona Vashchyshyn
Math Jams: Students Analyzing, Comparing, and Building on One Another's Work /Naomi Norquay /Tina Rapke

Special Features

BOOK REVIEW: And Now for Something Completely (Cursively) Different…. /Reviewed by Natalie Wilson
The Fields Medal from an Ontario Perspective /Judy Mendaglio
BOOK REVIEW: Looking at Math in a Different Way. A Book for Math Geeks and Math-Geek Wannabes /Reviewed by Christine Sasso
Recreation Page
Abacus Table of Contents


Abacus Activities

Abacus Editor Greetings/ MARY LOU KESTELL & KATHY KUBOTA-ZARIVNIJ
RESEARCH SUMMARY - Division of Decimal Numbers and Equivalent Ratios
LINKS TO MANIPULATIVES - Bar Model and Area Mode
LINKS TO LITERATURE - Mega - Funny Division Stories by Dan Greenberg
LET'S DO MATH: - Travel by Bus (Bansho Plan)
LET'S DO MATH: - Travel to the Airport
LET'S DO MATH: - Travel Exchanges
NEXT STEPS FOR YOUR PROFESSIONAL LEARNING - Application to Your Classroom
NEXT STEPS FOR YOUR PROFESSIONAL LEARNING - Suggested Readings
NOTE: For access to the recent editions of the Gazette and Abacus, login to the Members Only section - free for all OAME members. Not a member yet? Click the Join OAME button above!
cheap curry jerseys curry jerseys for sale cheap nike roshe cheap nike nba jerseys for sale cheap wholesale kobe jersey for sale cheap wholesale jersey for sale Stephen Curry #30 Golden State Warriors jersey for sale cheap nike roshe trainers