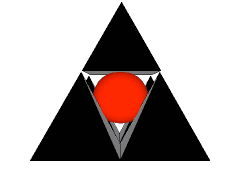 ---
Tweets by @OAMEcounts
---
---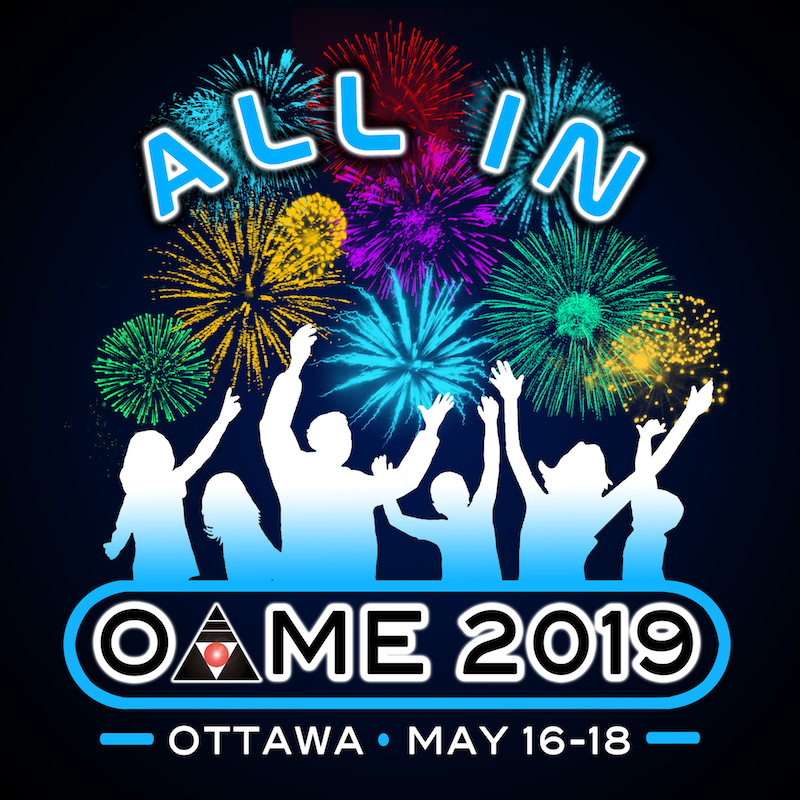 ---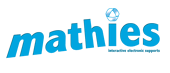 ---
Quick Links
---
Math Organizations
OAME Publications For Teachers
Search for Articles from The Abacus or The Gazette
NOTE: The Gazette Archive has now been updated and now holds all issues of the Ontario Mathematics Gazette from its inception in 1962.
The Abacus Archive now includes all copies of the Abacus that were published alongside the Gazette. The Tables of Contents for the Gazette are complete. The Tables of Contents for the Abacus back-issues are still being updated.
Electronic versions of the Gazette and Abacus are available to all current OAME Members by logging into the Members Only section, and clicking on the Gazette Archive.
Current Issue: Volume 57 # 1 - September 2018
Gazette Table of Contents


Up Front

Editor's Report /Timothy Sibbald
President's Message /David Petro
Executive Directors' Report /Lynda and Fred Ferneyhough

Regular Features

Mathematical Snapshots | The Art of Noticing, Wondering, and Questioning /Ron Lancaster
OAME/NCTM Report - The 2018 NCTM Annual Meeting and Exposition /David Petro
Fields Institute MathEd Forum Report /Angelica Mendaglio
Provincial Digital Learning Resources - What's New? Algebraic Reasoning - The Power of Visual Representations /Agnes Grafton /Ross Isenegger /Markus Wolski /Greg Clarke
Technology Corner | Desmos Activity Bundles /Mary Bourassa
Hey, It's Elementary| An Important Lesson from Mitch & Greg and Brittany & Sarah: No one will ever complain that you've made things too simple to understand. /Lynda Colgan
Mb4T (Mathematics by and for Teachers)| Examining the Use of Manipulatives and Models for Understanding /Jennifer Holm
In the Middle| Math in the National Gallery of Canada? /Carly Ziniuk
What's the Problem? Playing with Pythagoras /Shawn Godin
Assessment Abby: Addressing Stress

Articles

A New Lens on a Familiar Problem - The Handshake Problem / Jeff Irvine
Motivating Students in Our Math Classrooms: An Example of Theory to Practice / Jeff Irvine

Special Features

OAME Awards
Interview with Peter Taylor (Mathematician, Queen's University) / Ann Arden
BOOK REVIEW: Helping Educators Understand the Why and How of the Mathematics We Teach Our Students / Kelli Gates
NCTM Report: BOOK REVIEW: A Look at "Catalyzing Change" / Jacqueline Hill
BOOK REVIEW: Burn Math Class? Or Maybe Just Light Char? / Andrew Skelton
Report: Canadian Mathematics Education Study Group 2018 Annual Meeting / Ann Arden / Michael Tang / Jimmy Pai
Ontario Mathematics Olympics 2018 / Kerri Evershed
Abacus Table of Contents


Regular Features

RESEARCH SUMMARY | Comparisons in Geometry and Spatial Sense
LINKS TO MANIPULATIVES | Tangrams
LET'S DO MATH|Nets and Complex 3D Figures (Bansho Plan)
LINKS TO LITERATURE| Tangram Cat by Maranke Rinck and Martijn van der Linden
LET'S DO MATH | Polyominoes Revisited
LET'S DO MATH | Cubes
NEXT STEPS FOR YOUR PROFESSIONAL LEARNING | Application to Your Classroom - Suggested Readings
NOTE: For access to the recent editions of the Gazette and Abacus, login to the Members Only section - free for all OAME members. Not a member yet? Click the Join OAME button above!