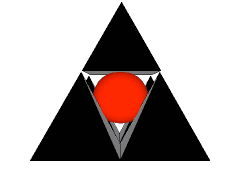 ---
Tweets by @OAMEcounts
---
---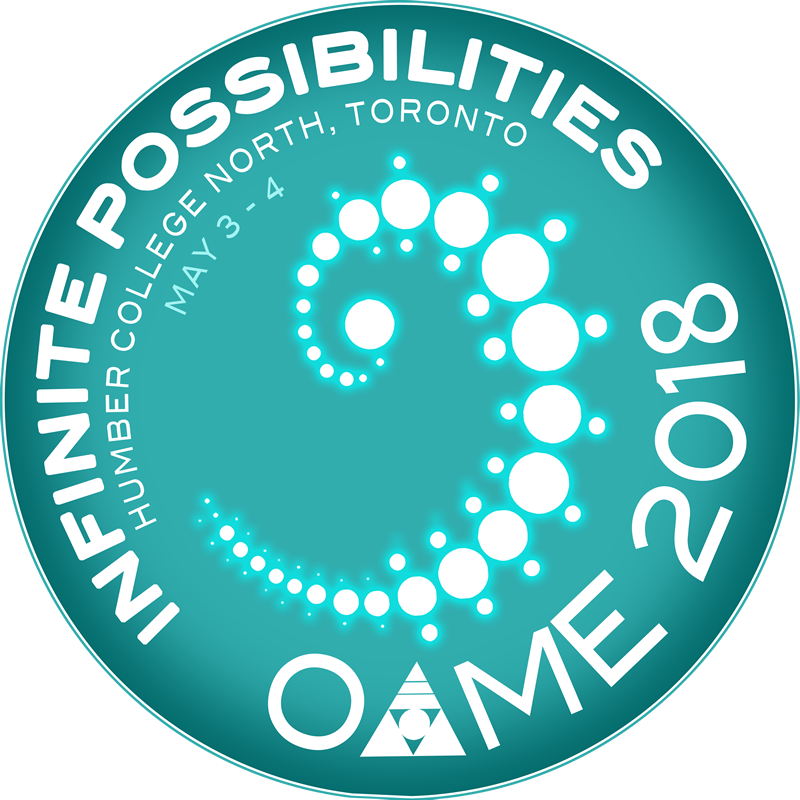 ---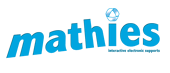 ---
Quick Links
---
Math Organizations
OAME Publications For Teachers
Search for Articles from The Abacus or The Gazette
NOTE: The Gazette Archive has now been updated and now holds all issues of the Ontario Mathematics Gazette from its inception in 1962.
The Abacus Archive now includes all copies of the Abacus that were published alongside the Gazette. The Tables of Contents for the Gazette are complete. The Tables of Contents for the Abacus back-issues are still being updated.
Electronic versions of the Gazette and Abacus are available to all current OAME Members by logging into the Members Only section, and clicking on the Gazette Archive.
Current Issue: Volume 55 # 4 - June 2017
Gazette Table of Contents


Up Front

Editor's Message /Amy Lin
President's Message /Judy Mendaglio

Regular Features

OAME/NCTM Report /Todd Romiens
What's the Problem? Turning Addition into Multiplication /Shawn Godin
Provincial Digital Learning Resources - What's New? /Agnes Grafton /Ross Isenegger /Markus Wolski /Greg Clarke
Fields Institute MathEd Forum Notes /Stewart Craven
Ask Assessment Abby| What are some ways I can promote discussion in my classroom, using student work?
Mb4T (Mathematics by and for Teachers): Building Equality One Cube at a Time /Krista Sarmatiuk
Technology Corner| NRICH - Enriching Mathematics /Mary Bourassa
Hey, It's Elementary| They Took Away WHAT??? /Lynda Colgan
Abacus Table of Contents


Abacus Activities

RESEARCH SUMMARY|About Fractions and Ratios
LINKS TO MANIPULATIVES|Square Tiles and Bar Model
LET'S DO MATH
LINKS TO LITERATURE| "Equal Shmequal"
LET'S DO MATH|Jeremiah's Family - Children and Pets
LET'S DO MATH|The Soccer Team
NEXT STEPS FOR YOUR PROFESSIONAL LEARNING
NOTE: For access to the recent editions of the Gazette and Abacus, login to the Members Only section - free for all OAME members. Not a member yet? Click the Join OAME button above!
cheap nike roshe http://www.globewomen.org/cianav/ http://www.aviaromande.ch/old/img/ nike roshe run femme pas cher http://www.psmhire.co.uk/assets/domac/