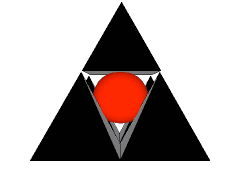 ---
Tweets by @OAMEcounts
---
---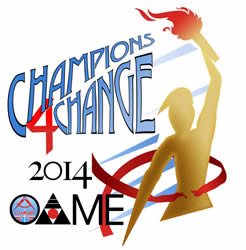 ---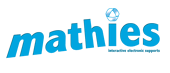 ---
Quick Links
---
Math Organizations
Welcome to OAME. The Ontario Association for Mathematics Education is the professional organization for everyone interested in Mathematics Education in Ontario. Our mission is to promote excellence in mathematics education throughout the Province of Ontario. For more about OAME, check out our Vision for Learning Mathematics.
NOTE:We apologize for the inconvenience, but the OAME server was down this past weekend for unscheduled server maintenance. Both the OAME website and the MCIS registration system were down as a result. We believe that full service has now been restored.
OAME server maintenance
The OAME server was down for unscheduled maintenance from Friday afternoon until late Sunday. Unfortunately, when the server was restored, login functions were not available until this morning. We apologize for this disruption, especially for those attempting to login to MCIS for the OAME2014 conference (registration still open). Steps will be taken to ensure this type of outage will not happen for this unacceptable length of time again.
OAME 2014 - registration still open
Now live: mathies.ca !- Check it out !
EduGAINS site reorganized!
Digital Paper on Fractions released!