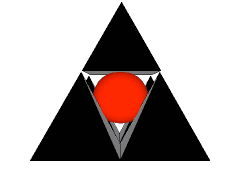 ---
Tweets by @OAMEcounts
---
---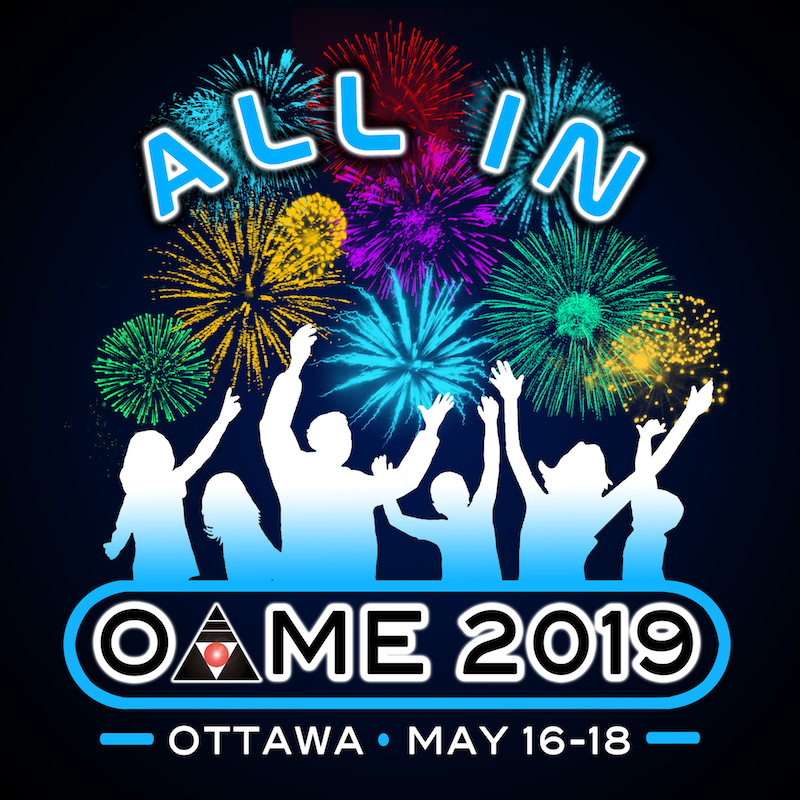 ---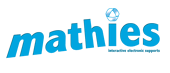 Awards page
. Nominations and supporting documents must be received by JANUARY 15th')"onMouseOut="MM_changeProp('LayerFlyout','','style.visibility','hidden','DIV');MM_setTextOfLayer('LayerFlyout','','')">OAME Awards - Nominations deadline - January 15
---
Quick Links
---
Math Organizations
All About WOMA

Western Ontario Mathematics Association
none
Coming Events!
Stay tuned...
Past Events
WOMA Fall Conference 2014
Input Math ... Output Magic
Oct 09, 2014 (04:00 PM to 08:00 PM)
WOMA Spring Conference 2014
Put Your Game Face On!
Apr 02, 2014 (04:00 PM to 07:30 PM)
Join us for a fun conference full of great ideas to take back and use in your classroom right away! Register now ->(
More details...
)
OAME Annual Conference 2006 EVERY 1 COUNTS
May 11, 2006 (08:00 AM) to May 13, 2006 (12:30 PM)
WOMA Chapter Executive