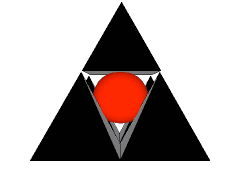 ---
Tweets by @OAMEcounts
---
---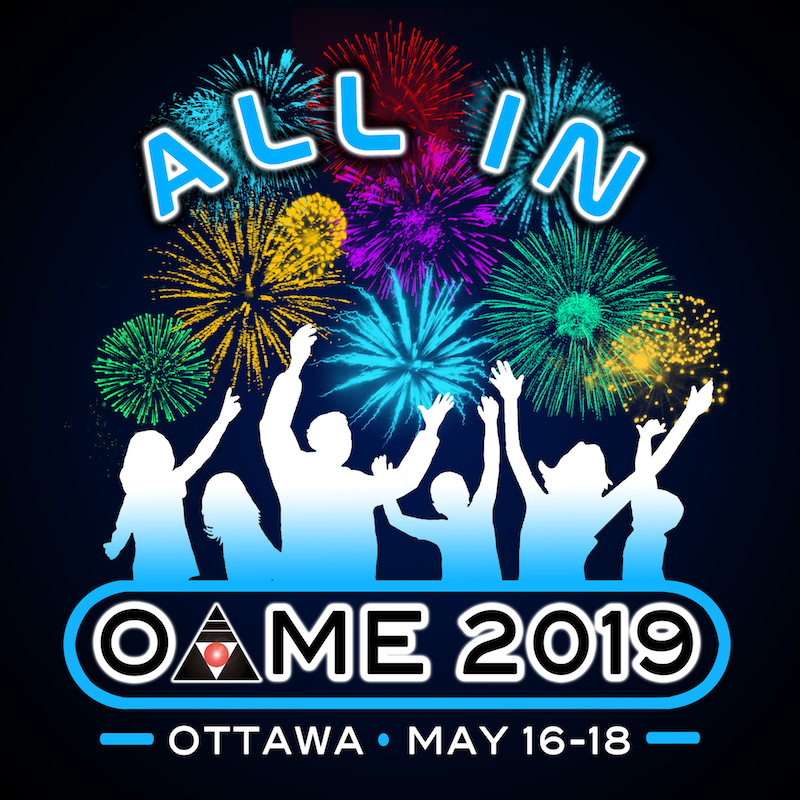 ---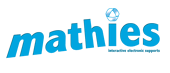 Awards page
. Nominations and supporting documents must be received by JANUARY 15th')"onMouseOut="MM_changeProp('LayerFlyout','','style.visibility','hidden','DIV');MM_setTextOfLayer('LayerFlyout','','')">OAME Awards - Nominations deadline - January 15
---
Quick Links
---
Math Organizations
All About CHAMP

Coming Events!
Stay tuned...
Past Events
Fall Mini-Conference: Falling into Computational Thinking!
Nov 30, 2016
Phillip Pocock C.S.S. Mississauga
Online Professional Series: Measurement 2
Mar 08, 2016 (12:00 AM) to Apr 19, 2016 (12:00 AM)
This three part online series will focus on the concepts that underpin the development of the area, volume, and surface area formulas in grades 6-10. Participants will experience two "light bulb" moments: 1. All area formulas can be derived from the ar(
More details...
)
eMini Conference Series :Measurement
Jan 12, 2016
K - 6 online mini-conference on Measurement.
CHAMP Executive Meeting
Nov 04, 2015
Planning upcoming events; OMO, mini-conferences
OAME Annual Conference - Toronto 2014 - CHAMPions 4 Change
May 08, 2014 (12:00 AM) to May 10, 2014 (12:00 AM)
CHAMP Fall e-Vent 2013
Oct 10, 2013 (06:00 PM to 09:00 PM)
Held at Humber College, North Campus - OR - attend virtually. The year's event will feature Damian Cooper. The cost is FREE for CHAMP members! The focus of the fall event will be ASSESSMENT.(
More details...
)
2012 CHAMP Fall MiniConference
Problem Based Learning Across the Grades
Oct 23, 2012 (04:00 PM to 07:30 PM)
at St. Marcellinus C.S.S. Keynote Speakers: David Zimmer and Ron Lancaster SESSIONS FOR K-12, DINNER, Contact: Claudio.Attanasio@dpcdsb.org FOR MORE INFO(
More details...
)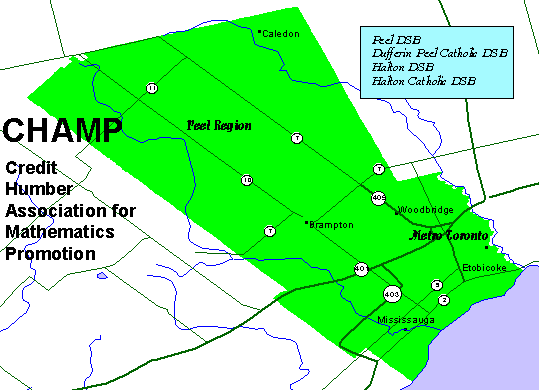 CHAMP Chapter Executive