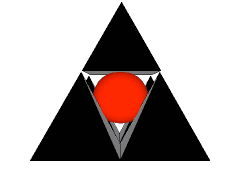 ---
Tweets by @OAMEcounts
---
---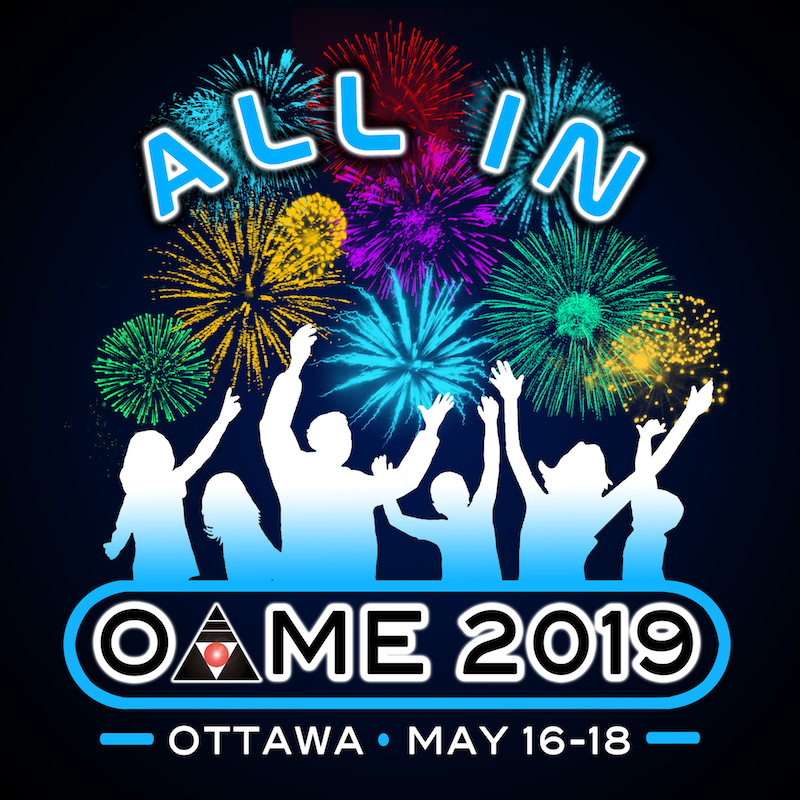 ---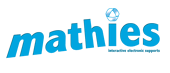 ---
Quick Links
---
Math Organizations
Ontario Mathematics Olympics
The Ontario Mathematics Olympics, (OMO) is a fun, challenging mathematics competition for grade seven and grade eight students. It is usually held in the first week of June. The students are required to solve questions based on the grade seven and grade eight Ontario mathematics curriculum. Some questions are to be answered individually while other questions require a team approach. Students must demonstrate their understanding of the mathematical concepts and their ability to solve problems and to communicate their knowledge in various applied situations.
The host community also arranges various social activities, which give the students a taste of the local culture and traditions of the area. It is an educational experience that students remember for many years.
Upcoming OMO
The Provincial OMO chair is KERRI EVERSHED (kerri.evershed@peelsb.com). For local information, contact your OMO co-ordinator, in your local chapter:
CHAMP
COMA
GOLDEN
GOLDEN
GVMA
ISOMA
NOMA
NWOAME
PRMA East
PRMA West
QSLMA
SAME
SWOAME
TEAMS
TEAMS
WOMA
Past OMOs
OMO 2018 - Jun 08 to Jun 09
at Sheridan College, Oakville
OMO 2017 - May 26 to May 27
OMO 2016 - May 27 to May 28
at University of Toronto, Scarborough Campus
OMO 2015 - Jun 05 to Jun 06
at Carleton University, Ottawa, ON
OMO 2014 - May 30 to May 31
OMO 2012 - Jun 08 to Jun 09
at St. Clair College, Windsor, ON
OMO 2011 - Jun 03 to Jun 04
at University of Toronto, Toronto, ON
OMO 2010 - May 28 to May 30
OMO 2009 - May 29 to May 30
at Trent University, Peterborough
OMO 2008 - May 30 to May 31
at Trent University, Peterborough
OMO 2007 - Jun 01 to Jun 02
at University of Ottawa
OMO 2009 Math Performances
For the first time, the Ontario Math Olympics included a new component - Math Performances. Each team contributed an artistic math performance or interview with a math concept. Some of the poems that were created were set to music and performed on Friday night. Check out the link below to view the results! Great work teams!
View Math Performances now
OMO Sample Questions
Click here to download OMO2010 Prep questions and answers (practice contest) or here to download the actual OMO2010 Contest itself.
Click here to download OMO 2006 files - questions and answers, challenges, Sierpinski project (ZIP file)
Click here to view a Movie Wrap-Up of the OMO 2005 (10MB file - please be patient while it loads)
Download a sample question from the 2001 competition
here ...
Download a zip file of sample questions from previous years
here ...