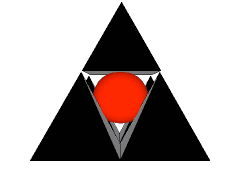 ---
Tweets by @OAMEcounts
---
---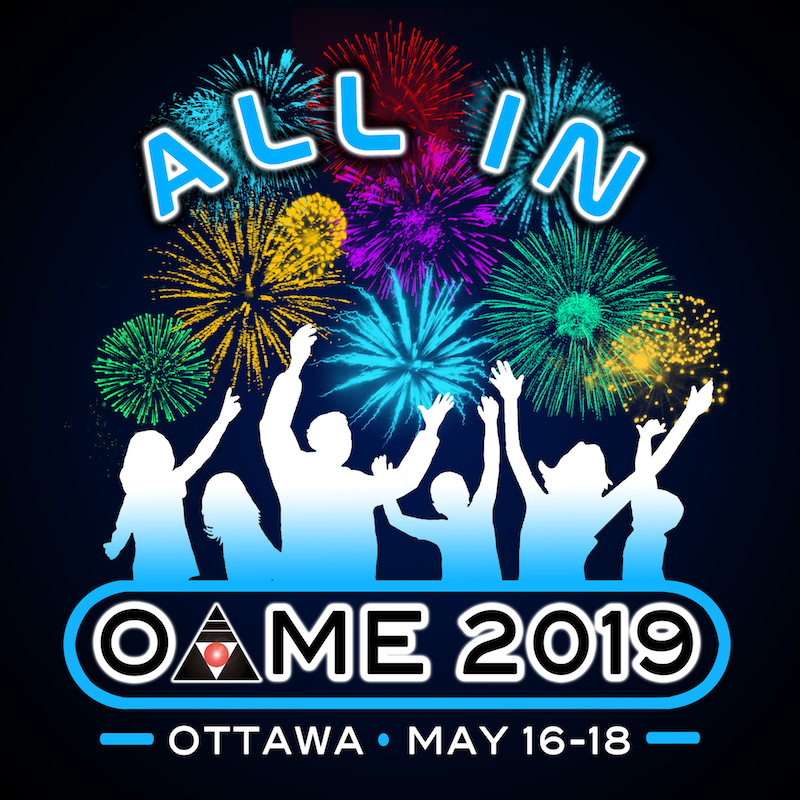 ---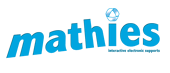 ---
Quick Links
---
Math Organizations
All About NOMA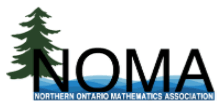 Coming Events!
All About the Spiral!
Oct 23, 2018 (04:00 PM to 05:00 PM)
This session will allow for conversations amongst our members across the region in terms of thinking and wonderings around spiralling the curriculum. Whether or not you are familiar with this approach, this is a perfect session for you to learn from.(
More details...
)
Past Events
Join the Conversation!
Sep 01, 2018
Visit us on Twitter at @NOMAmath and on Instagram at @NOMA_math to keep the conversation going! We regularly share with the hashtag #NOMAmath(
More details...
)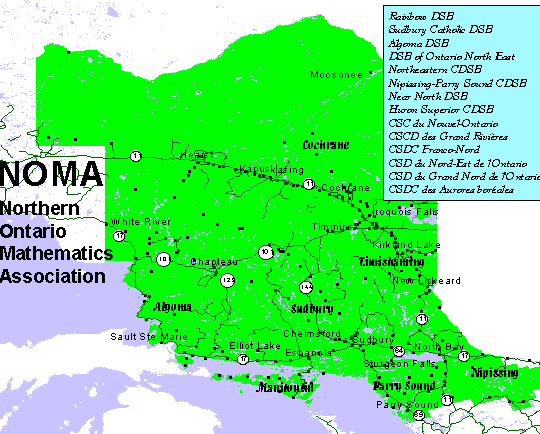 NOMA Chapter Executive