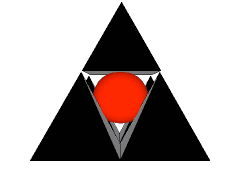 ---
Tweets by @OAMEcounts
---
---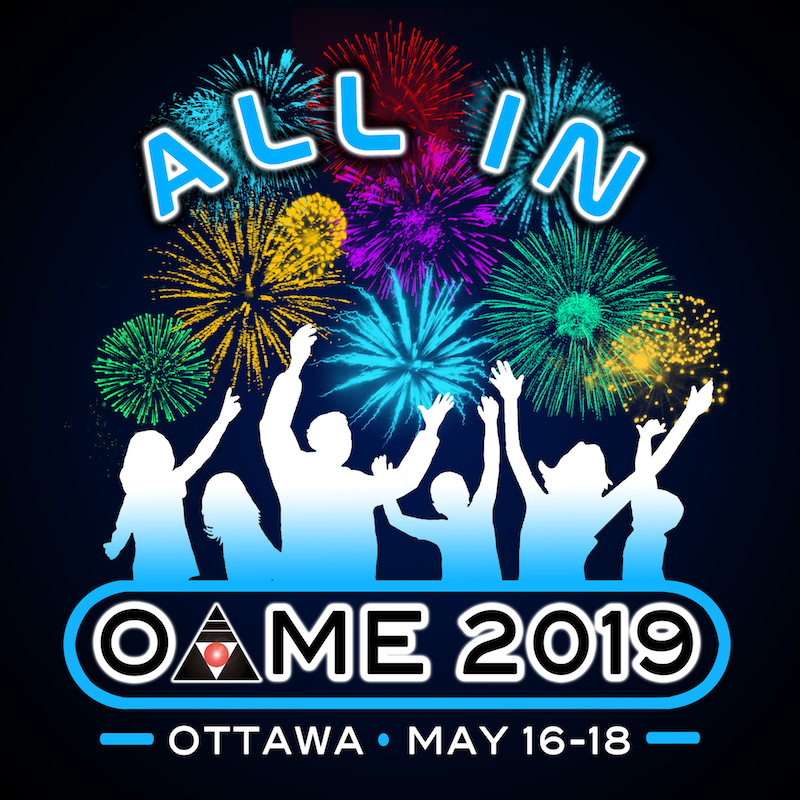 ---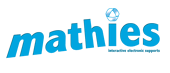 ---
Quick Links
---
Math Organizations
Chapter Locator - NOMA
Northern Ontario Mathematics Association
If you live or work in a section coloured in green on the mapbelow, then this is the local chapter of the OAME in your area. See the tablebelow the map for more details about this chapter. Click on the white portionsof the map to visit neighbouring chapters.
NOTE: You are welcome to join any chapter ofthe OAME. The chapter identifiedhere is simply the one geographically closest to where you "clicked" on the map. Regardless of the chapter to which you belong, you may take part in ANY chapter's eventat the reduced rate for OAME members.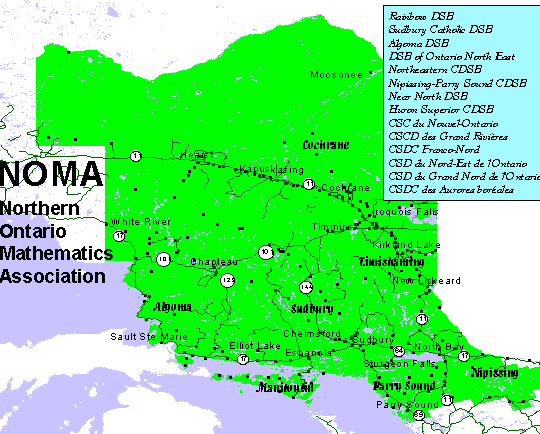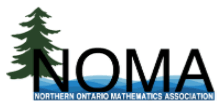 Coming Events!
Stay tuned...
Past Events
NOMA chapter meetings 2013-2014
Sep 20, 2010 (12:00 AM) to Jun 20, 2011 (12:00 AM)
We meet the third Monday of each month. Locations, dates and times will be emailed to all NOMA members. Adobe Connect can be arranged. Meetings will be held on the third Monday of each month, except on holidays. Be part of something significant in Math!
NOMA Webinar 1
What do we know?
Oct 16, 2014 (04:00 PM to 05:30 PM)
Online webinar on support.blackboardcollaborate.com Register to receive full URL and more details(
More details...
)
NOMA Fall Conference
Oct 17, 2015 (12:00 AM) to Oct 18, 2015 (12:00 AM)
Hosted at Nipissing University's Schulich School of Education, designed for all K-12 Educators and Leaders. Workshops by Marian Small and Amy Lin.
NOMA Fall Mini-Conference with Cathy Fosnot
Oct 21, 2017 (09:30 AM to 02:30 PM)
NOMA is thrilled to offer a full day of learning with Cathy Fosnot! Learn how to support efficient computation, sense-making, and a strong understanding of number and operation. Explore strategies that help children see themselves as real mathematicians(
More details...
)
Find Chapter | Map of All OAME Chapters | Toronto Area Chapters Map