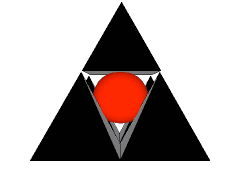 ---
Tweets by @OAMEcounts
---
---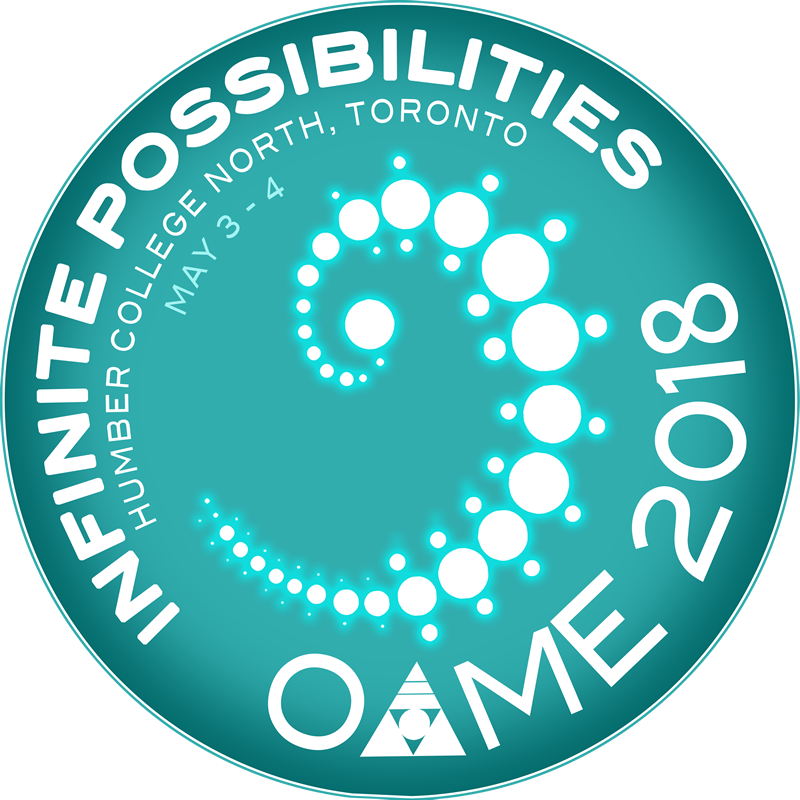 ---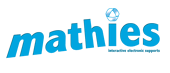 ---
Quick Links
---
Math Organizations
Welcome to OAME. The Ontario Association for Mathematics Education is the professional organization for everyone interested in Mathematics Education in Ontario. Our mission is to promote excellence in mathematics education throughout the Province of Ontario. For more about OAME, check out our Vision for Learning Mathematics.
OAME 2018 - Huge Success!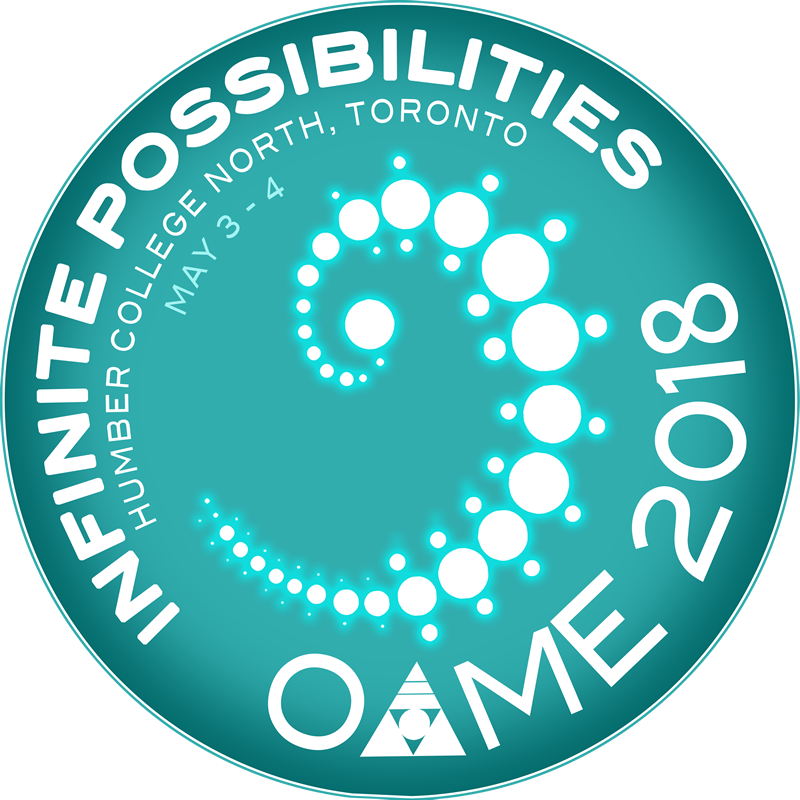 OAME 2018 is now over and was a HUGE success - around 2000 teachers of math were involved, as attendees, presenters, organizers and volunteers - a record in all aspects. Many thanks go out to the amazing presenters who delivered 250 workshops that make up the heart of the conference, and many who went out of their way to accommodate the huge numbers wishing to attend. Huge thanks also go out to the dedicated organizers who have been working on this for the last two years, and also the volunteers who helped us out on the ground during the conference itself. Kudos to all.
Looking forward to OAME 2019 in Ottawa - see you there! link ...
OAME Elections results
The Executive Committee and the Nominations/Elections Committee are pleased to announce the results of this year's election for the OAME Board of Directors.
President-Elect: Paul Alves
Vice President: Sandra Jean Price
Director JK - 6: Freda Liu
Director 7 - 12: Melissa Black
Congratulations to each of the individuals who, in volunteering to work on the OAME Board of Directors, will be helping us meet the goals of our organization and supporting mathematics education in Ontario. Our gratitude to all the candidates who put their names forward.
OAME 2017 Ignite Videos
Please check out the latest OAME 2017 Ignite video posts on YouTube. Who will you see?
Marian Small
Patrick Vennebush
George Hart
David Costello
Ryan Tackaberry
Shawn Godin
Mary Bourassa
Matthew Oldridge
Jamie Pyper
Krista Sarmatiuk
Jon Orr
George Gadanidis
Jimmy Pai
Kyle Pearce
link ...
cheap curry jerseys curry jerseys for sale cheap nike roshe cheap nike nba jerseys for sale cheap wholesale kobe jersey for sale cheap wholesale jersey for sale Stephen Curry #30 Golden State Warriors jersey for sale cheap nike roshe trainers