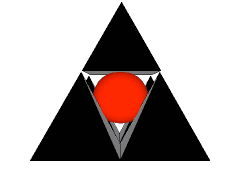 ---
Welcome to OAME. The Ontario Association for Mathematics Education is the professional organization for everyone interested in Mathematics Education in Ontario. Our mission is to promote excellence in mathematics education throughout the Province of Ontario. For more about OAME, check out our Vision for Learning Mathematics.
Mini-Conference Season is Now Open!
OAME 2015 accepting proposals
The organizing committee for next year's Annual Conference is now accepting speaker proposals from teachers who wish to present at the conference, as well as bookings from exhibitors who wish to reserve a space in the display area for publishers and supporters. Visit the OAME2015 website or
MCIS
to submit a proposal by NOVEMBER 14th. Get into the Mindset now!
link ...