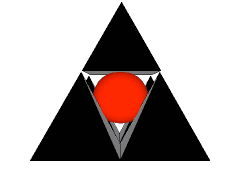 ---
Tweets by @OAMEcounts
---
---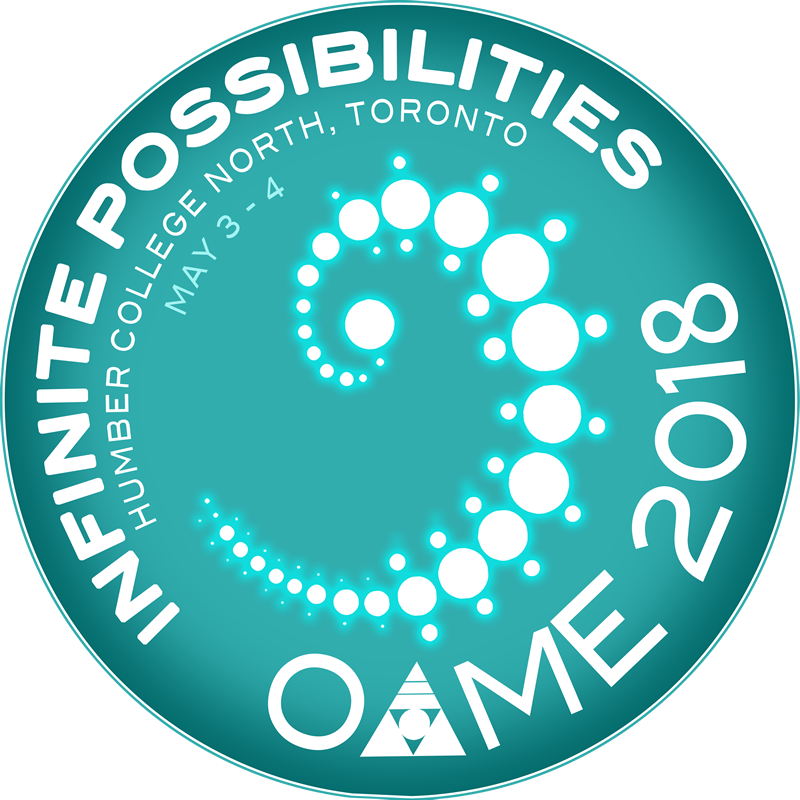 ---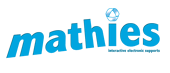 ---
Quick Links
---
Math Organizations
Welcome to OAME. The Ontario Association for Mathematics Education is the professional organization for everyone interested in Mathematics Education in Ontario. Our mission is to promote excellence in mathematics education throughout the Province of Ontario. For more about OAME, check out our Vision for Learning Mathematics.
OAME 2018 - Open for Session Proposals
OAME 2017 Leadership Conf. - open for registration
NCTM grants available to Canadians!
OAME 2017 Ignite Videos
FNMIEAO Survey for Ontario Teachers
cheap nike roshe http://www.globewomen.org/cianav/ http://www.aviaromande.ch/old/img/ nike roshe run femme pas cher http://www.psmhire.co.uk/assets/domac/