The Gazette archives
Gazette Volume 60 # 3 - March 2022
The 50th/60th/50th Anniversary Edition
Table of Contents


Download

Up Front

Editor's Report by Timothy Sibbald, Marc Husband, Tina Rapke
President's Message by Judy Mendaglio

Regular Features

Blast from the Past! Samuel Beatty by Jeff Irvine
OAME/NCTM Report: Celebrating OAME/AOEM and NCTM Co-operation! 60 Years for the Gazette! And the 50-Year Anniversary of OAME/AOEM! by Jacqueline Hill
Events at the Fields by Angelica Mendaglio
What's the Problem? Problems from the Past by Shawn Godin
In the Middle: Advice, Archives, and the Next 60 Years by Carly Ziniuk
Mb4T (Mathematics by and for Teachers): An Anniversary Reflection by Jennifer Holm
Interview: The Longest-Serving Abacus Editors, MaryLou Kestell and Kathy Kubota-Zarivnij by Iain Brodie and Hatice Beyza Sezer

Special Features

Executive Directors: Fred and Lynda Ferneyhough
A Few Words from Don Attridge
Abacus Review 2007-2021 by Kathy Kubota-Zarivnij, MaryLou Kestell, and Pat Margerm
An Analogy on Learning Mathematics by Tom Griffiths
Elementary Mathematics Curriculum, Teaching, and Learning: The Past Ten Years by Christine Suurtamm
Remembering Sharon McPhail (1942-2021) by Ralph Connelly
The Kindergarten Experiment - A Struggle for Recognition, Identity, and Acceptance by Edward Schroeter
The Evolution of the OAME/AOEM Website by Greg Clarke
Six Ontario Government Pronouncements about Kindergarten from 1890 to 2016 by Edward Schroeter
A History of the OAME/AOEM Annual Conference by Wayne Erdman
The Abacus, the Early Years by Shawn Godin
View through the Years:
Secondary Curriculum Over the Last Decade by Jill Lazarus
Executive Directors David and Bonnie Alexander by Bonnie Alexander Dave and Sue Hessey by Dave and Sue Hessey
My Early Exposure to the Ontario Mathematics Gazette by Peter Saarimaki
Gazette Editor: Dan Jarvis
Continuing to Foster Connections in Ontario Math Education: A Congratulatory Message from OMCA by Peter Saarimaki and Heather Theijsmeije
The Ontario Mathematics Olympics (OMO) by Sandra Jean Price
Elementary Math Matters: 1998:Monster Ice Storms, Megacities, Massive Amalgamated School Boards, and Major Math Makeovers by Lynda Colgan
Past-President Reflections
Quotable Moments from the Ontario Mathematics Gazette
Columnist Reflection by Angelica Mendaglio
Reflections on Being a Member of OAME/AOEM by Ron Lancaster
The Abacus from 2007 to 2021 by MaryLou Kestell
Abacus Volume 60 # 3 - March 2022
Table of Contents


Special Edition

The March 2022 Gazette and Abacus are a combined Special Anniversary Edition celebrating 50 years of Abacus publication (and 60 years of the Gazette, and the 50th anniversary of OAME/AOEM)
Search for Articles or Back Issues
Gazette and Abacus archives
From here, you can view the table of contents of the Gazette and Abacus editions. You can also download PDF copies of the publications.
To access the issues, use the left and right arrows in the box below to horizontally scroll through the issues.
Alternatively, you can click on a "bubble" in the bottom middle of the carousel to jump to a section of the archives.
To view an issue's table of contents, click on the thumbnail of an issue.
In the dialog box, you will have the choice of downloading a PDF copy of the publication.
Search for Articles or Back Issues
Tweets by @OAMEcounts
---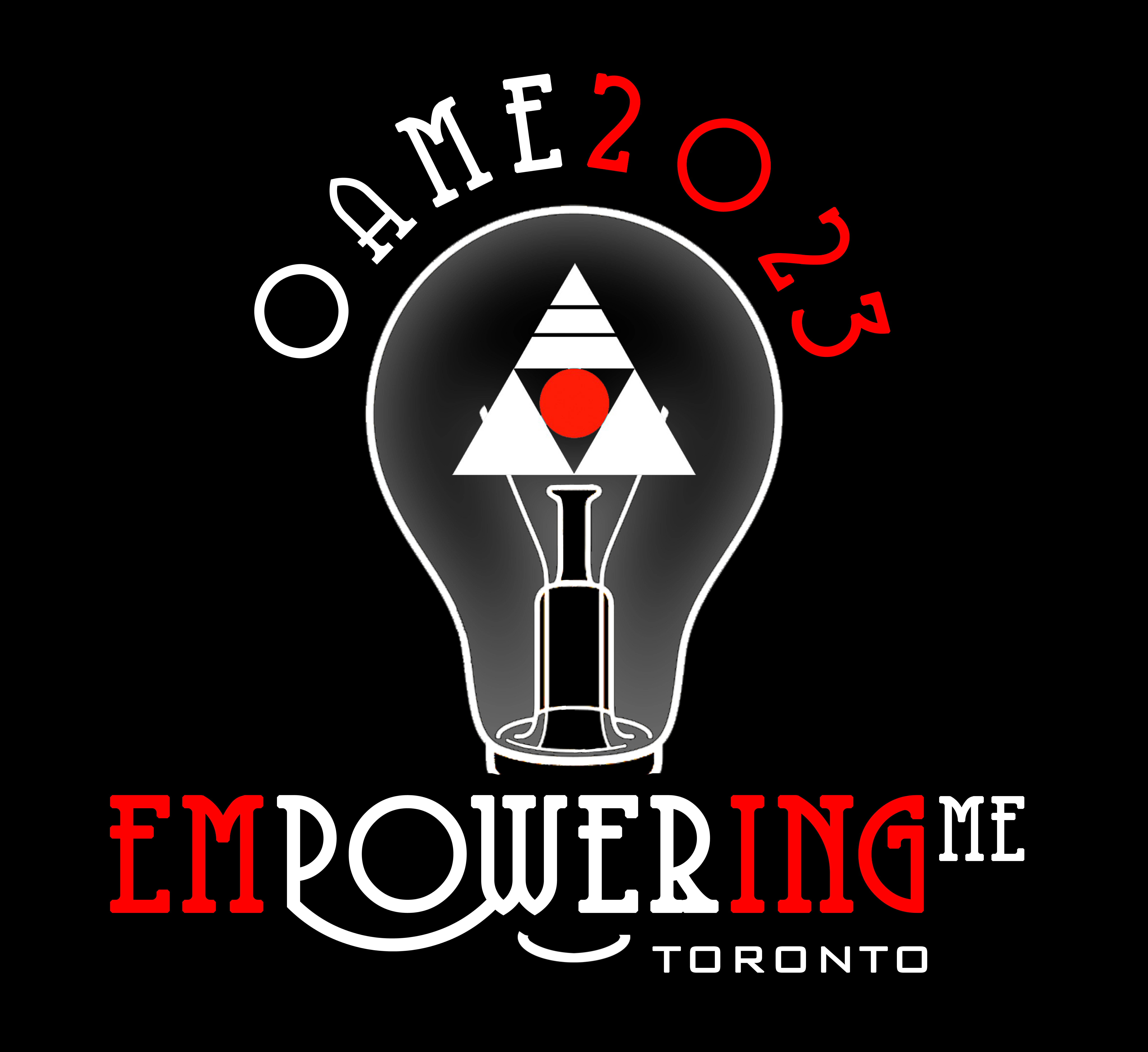 ---

---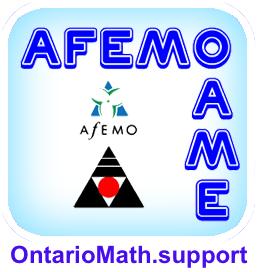 ---
Tweets by @OAMEcounts
---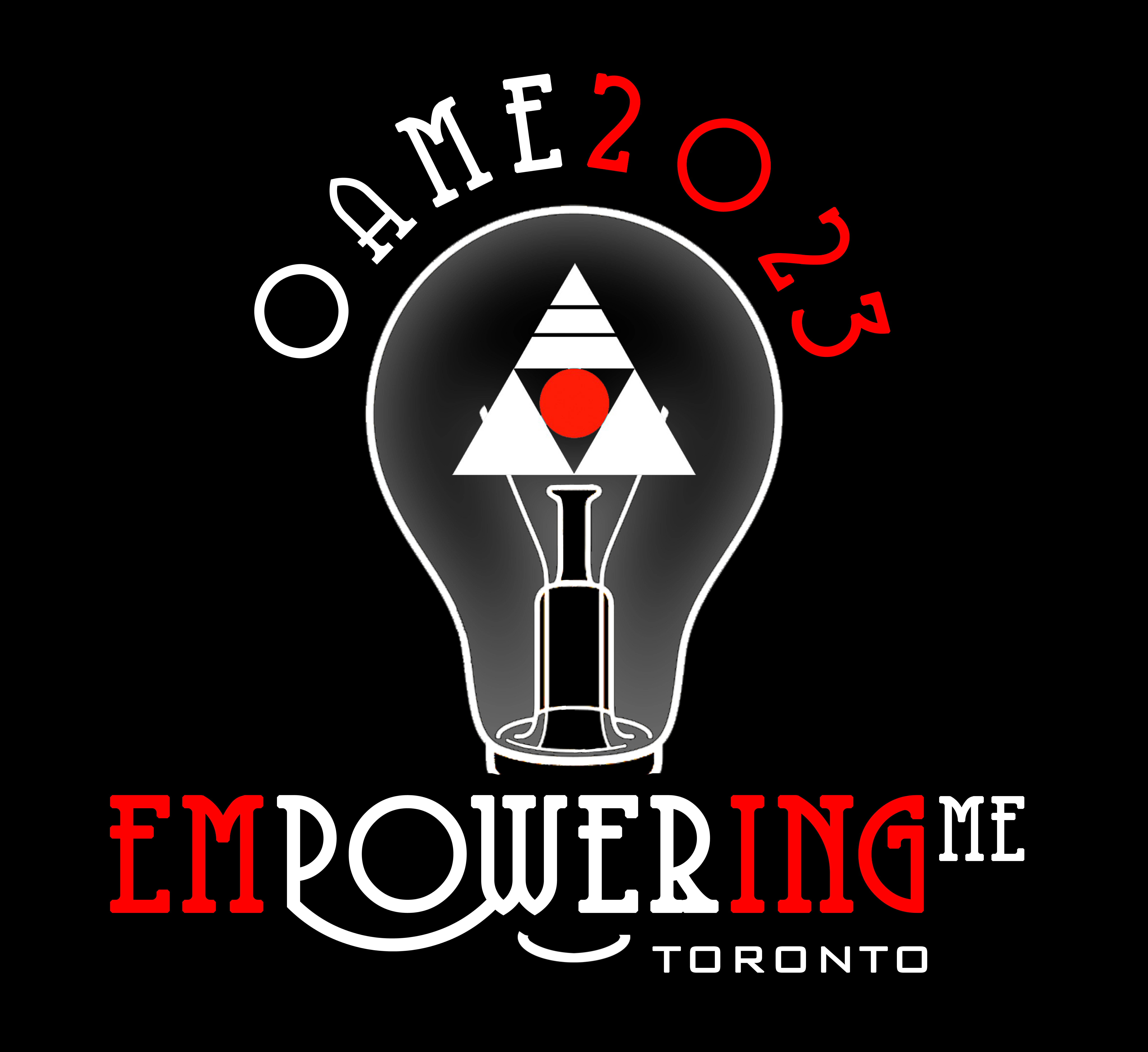 ---

---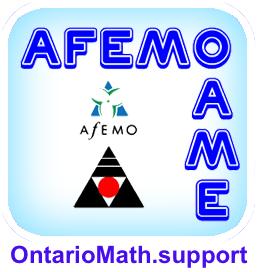 ---