OAME/AOEM Position Statements
The Ontario Association for Mathematics Education is creating position statements on a variety of topics related to mathematics teaching and learning. These position statements define the beliefs of OAME/AOEM and will be revisited from time to time to ensure that they remain relevant and current. Once the final version of each paper is approved by the OAME Executive, it will be accessible on this page.
The goal of each OAME/AOEM Position Statement is to outline OAME/AOEM's beliefs on issues surrounding math education by providing transparency and guidance to those involved with mathematics education in Ontario. Any clarification regarding a position or how to proceed in accordance with it can be brought to the attention of the OAME/AOEM Executive Committee.
Tweets by @OAMEcounts
---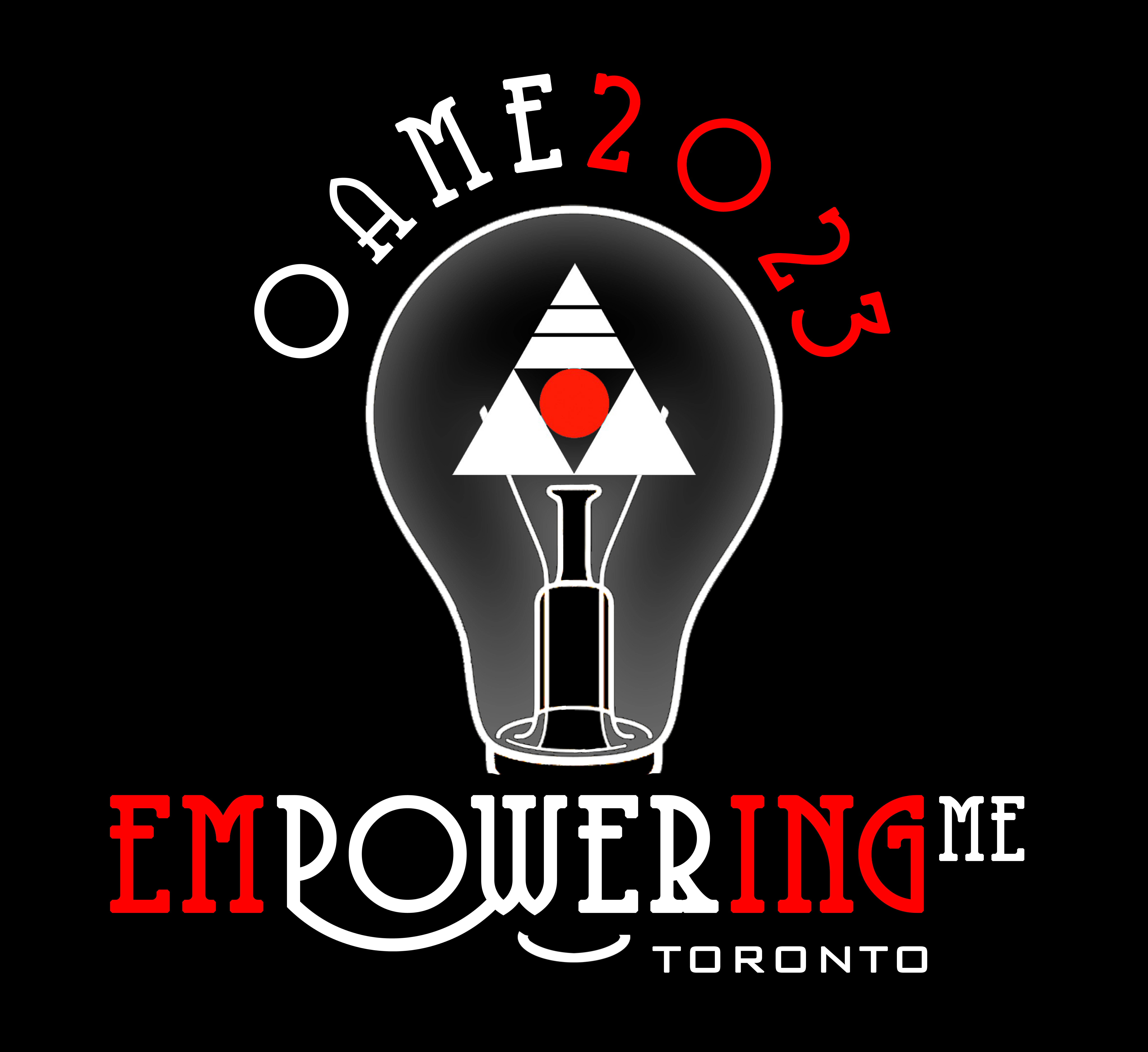 ---

---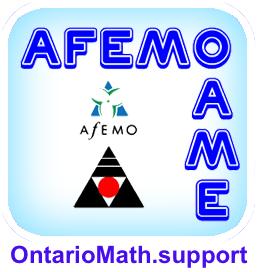 ---
Tweets by @OAMEcounts
---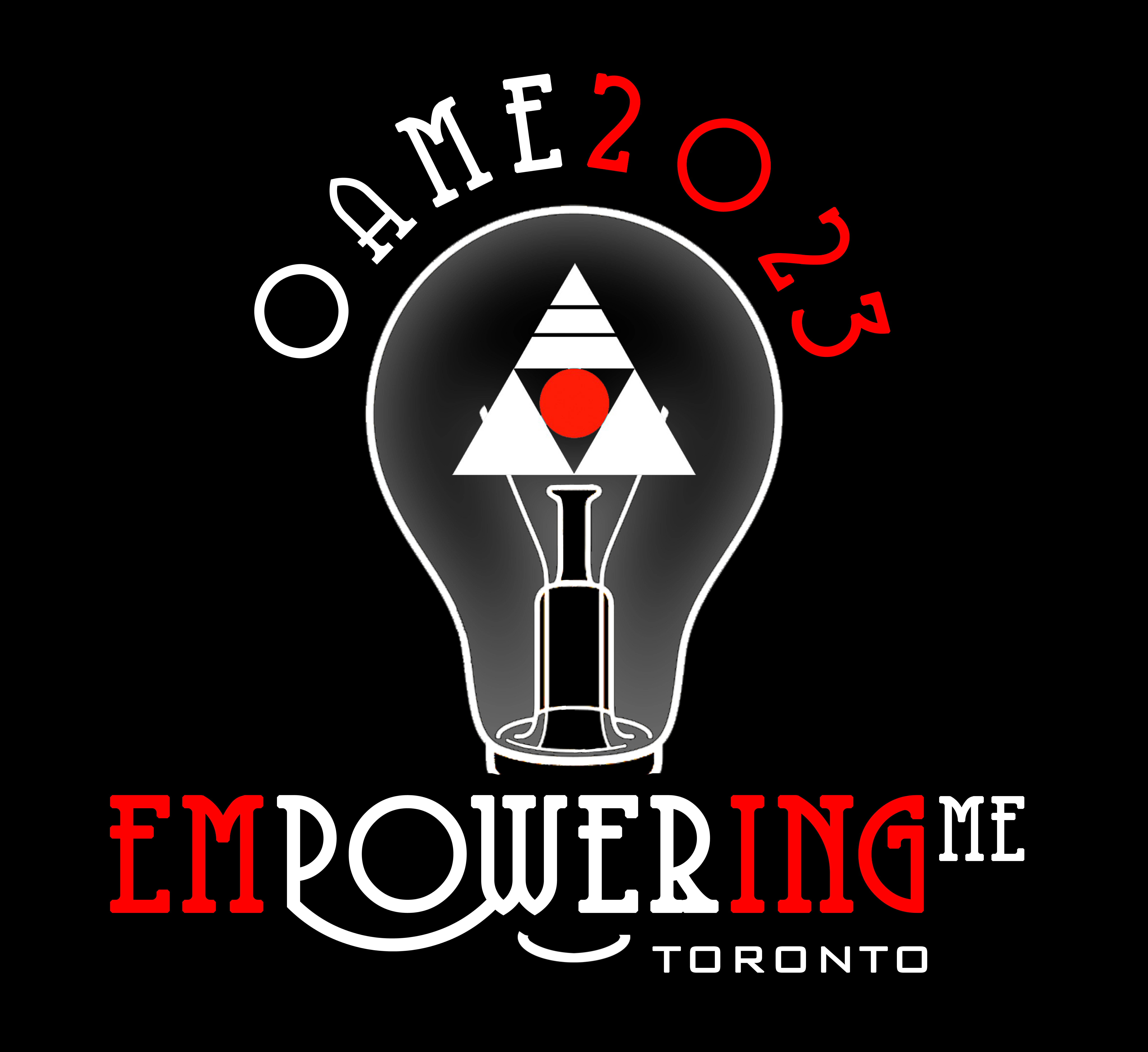 ---

---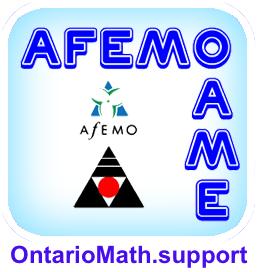 ---