All About PRMA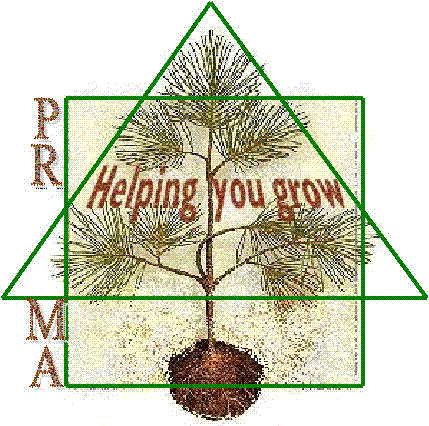 Coming Events!
Stay tuned...
Past Events
Pine Ridge Fall Social
Making Thinking Visible/Attending to Thinking
Oct 26, 2017 (4:00 pm to 6:30 pm)
Making Math Visual, Contextual, and Concrete featuring Kyle Pearce
Nov 24, 2016 (4:15 pm to 6:00 pm)
Come experience how to leverage technology to engage and inspire students to not only enjoy mathematics, but appreciate the beauty of this universal language. Contact sandrajean.price@oame.on.ca for more information.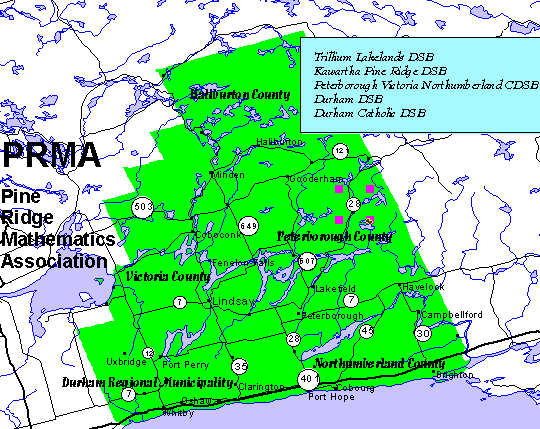 PRMA Chapter Executive
Tweets by @OAMEcounts
---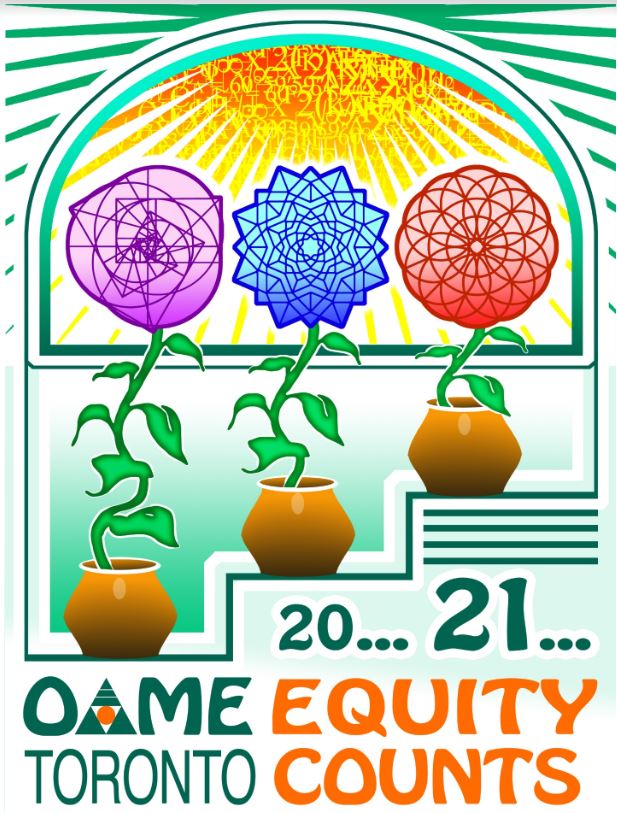 ---

---
Tweets by @OAMEcounts
---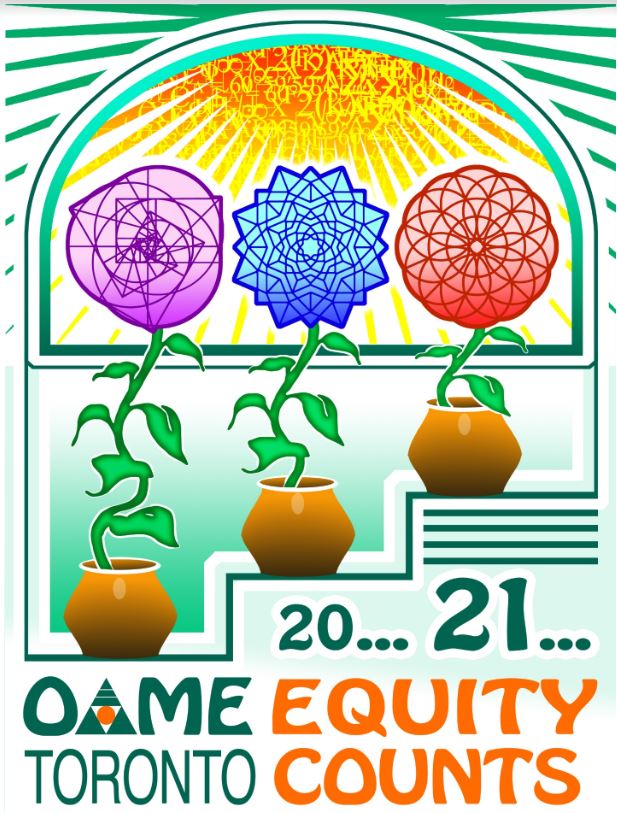 ---

---