All About MAC2

President

KIT LUCE
kluce@scdsb.on.ca


OAME Chapter Representative

PAULENE WASHINGTON
paulene.washington@oame.on.ca


Meetings

The MAC2 Math meetings occur on the THIRD TUESDAY of every other month from 5pm - 6:30pm. (September, November, February, April). They are held in two locations, connected via Google Hangout, and are open to all Teachers of Mathematics in the MAC2 area!
Coming Events!
Next MAC2 Exec Meeting
Jan 15, 2019
The next meeting of MAC2 Exec and Council members for business and planning will take place in January - date and locations TBD based on availability. (URL for Google Hangout option will be available)
Next MAC2 Math Meeting
Feb 19, 2019 (5:00 pm to 7:00 pm)
Come join us in BARRIE in the General Meeting Room of the St. Joe's Professional Activity Centre, top floor, entrance from back parking lot, 243 Cundles Rd East - OR - in BRACEBRIDGE at the TLDSB Muskoka Ed Ctr, 1271 Cedar Lane. See website for more (
More details...
)
Past Events
MAC2 Fall MiniConf: Teaching Math with Meaning!
Oct 13, 2018 (9:30 am to 1:00 pm)
Spend a Saturday with Cathy Marks Krpan and leave with practical ideas you can use on Monday morning!
Liberty North Banquet Hall, 100 Caplan Avenue, BARRIE(
More details...
)
MAC2 Autumn Mini-Conference
Fractions with Shelley
Oct 17, 2017 (5:00 pm to 7:30 pm)
Explore the Effective Representation of Fractions Provincial Math Lead, with MAC
2
's very own Shelley Yearley!(
More details...
)
2016 MAC2 Autumn MiniConference
Oct 26, 2016 (5:00 pm to 8:00 pm)
Three locations to choose from: Barrie, Orillia, Bracebridge. Workshop led by Gianna Helling - exploring how technology can enhance attitudes towards and understanding of mathematics(
More details...
)
OAME Annual Conference - Barrie 2016 - Leap Into Math
May 05, 2016 (12:00 am) to May 07, 2016 (12:00 am)
2015 MAC2 Autumn MiniConference (+AGM)
Nov 26, 2015 (5:00 pm to 8:00 pm)
Georgian College (Barrie/Orillia/Bracebridge campuses)
Keynote by Dr. Alex Lawson
2014 MAC2 Fall MiniConference (+ AGM)
Oct 16, 2014 (4:30 pm to 8:00 pm)
St. Josephs High School, 243 Cundles Rd E, BARRIE Supper provided
Supporting Students with LD in Mathematics.
Presented by Gina Micomonaco & Diana Santos from Y4MA. Registration now open.(
More details...
)
O.M.O. 2014 - The Number Games
May 30, 2014 (12:00 am) to May 31, 2014 (12:00 am)
Lakehead University, Orillia Campus
Visit OMO2014 website for more details(
More details...
)
O.M.O. 2010 - The Venncouver Olympics
May 28, 2010 (12:00 am) to May 30, 2010 (12:00 am)
Ontario Educational Leadership Centre, Ramara township (just east of Orillia)(
More details...
)
OAME 007 - Building Bonds
May 10, 2007 (12:00 am) to May 12, 2007 (12:00 am)
OAME 2002 - The Year of the Palindrome
May 09, 2002 (12:00 am) to May 11, 2002 (12:00 am)
hosted by MAC2 (in Barrie)
MAC2 Chapter Executive
Tweets by @OAMEcounts
---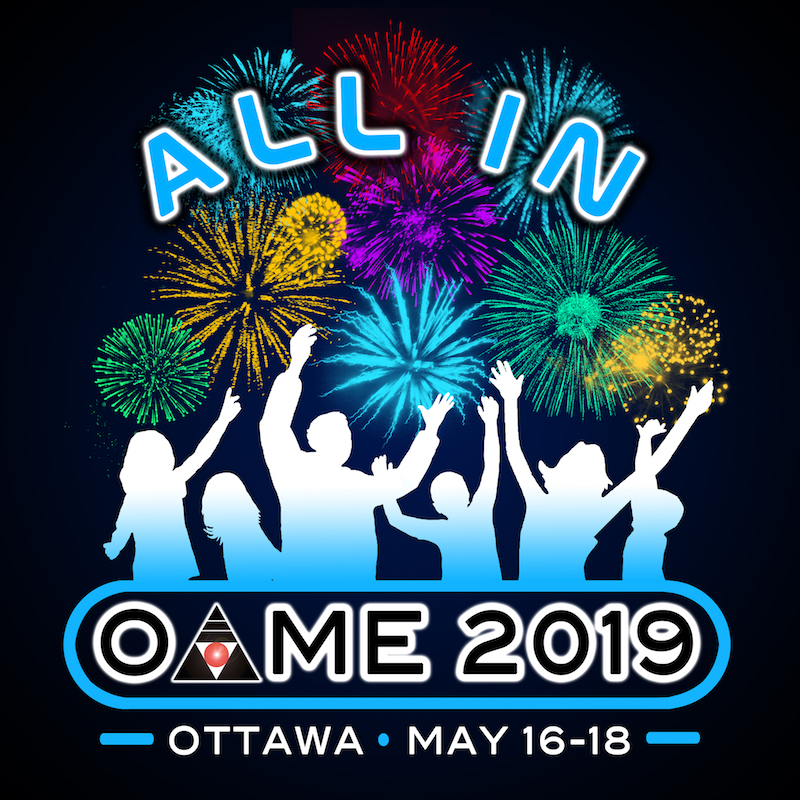 ---
Tweets by @OAMEcounts
---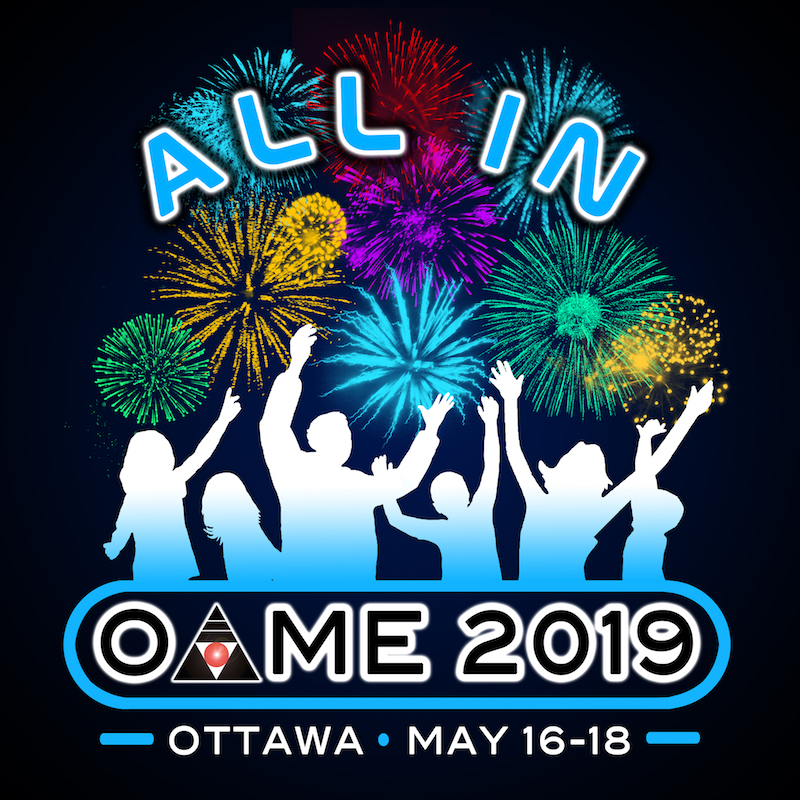 ---