1 Sign In
3 Update Info
---
4+Next Steps
---
Login as Publisher / Exhibitor
---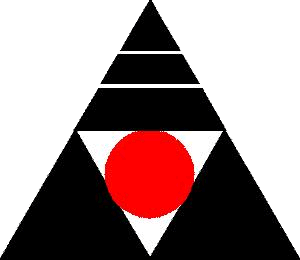 1 Sign In
3 Update Info
---
4+Next Steps
---
Login as Publisher / Exhibitor
---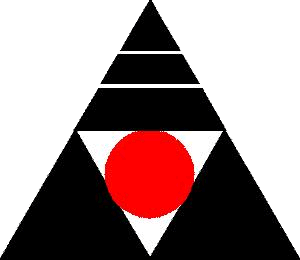 Sign into the Mathematics Conference Information System
OAME/AOEM and all of their professional learning opportunities, including the OAME/AOEM Annual Conference, are not funded in any way by the Ministry of Education or any Boards of Education. If further clarification is required, please contact your local federation office.
Conferences open for Registration:
PRMA's Coding in the Classroom Fall Series Workshop #1
Decoding the Coding Curriculum

Sep 28, 2020 - Sep 29, 2020
Zoom
We will be looking at the new coding strand in the Primary and Junior/Intermediate math curriculum and illustrating what it could look like in practice. Learn how to use some unplugged, web-based and robotics coding in the classroom and virtually in order to teach these math concepts. Take away some fabulous resources to use online or face-to-face.
---
PRMA's Coding in the Classroom Fall Series Workshop #2
Coding to Learn Mathematics

7:00 pm - 8:00 pm, Oct 26, 2020
Zoom
Coding offers many opportunities to develop mathematical concepts and problem-solving. In this session, we explore some creative coding activities discussing their affordances and limitations for mathematical learning. These activities will demonstrate a variety of pedagogical strategies for helping students make connections between coding and mathematics. We will end the session looking at additi
---
Conference accepting Session Proposals:
OAME 2021 Annual Conference
OAME 20...21...Equity Counts

May 20, 2021 - May 21, 2021
Beanfield Centre, Exhibition Place, Toronto
The primary focus of OAME 2021 . . . Equity Counts is to address equity in mathematics education and promote best classroom practices. This means to strive to have students attain proficiency in mathematics, regardless of race, gender, language, socio-eco
---
You must sign-in to MCIS or create an account before registering for a conference.
---
The OAME Mathematics Conference Information System (MCIS for short) has been developed to provide access to all OAME annual math conferences and chapter mini-conferences. (OAME = Ontario Association for Mathematics Education)
* Click on the Sign into MCIS tab to login.

NOTE: If you've already registered through this system, you will have been given an MCIS registration number which you can enter at the top of this page to quickly sign into the system.

Online Registration is available for conferences that are open, and Registrants can modify their selections as required.
Speakers can check the status of their sessions
After a conference has ended, attendees can complete an online evaluation form to provide feedback to the conference organizers.
Potential conference presenters can make a Session Proposal for upcoming conferences.