1 Sign In
3 Update Info
---
4+Next Steps
---
Login as Publisher / Exhibitor
---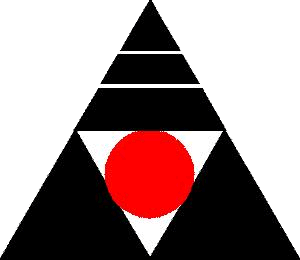 1 Sign In
3 Update Info
---
4+Next Steps
---
Login as Publisher / Exhibitor
---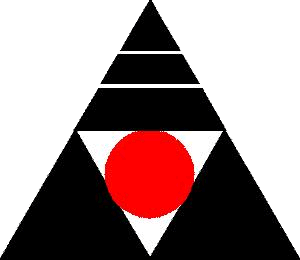 Sign into the Mathematics Conference Information System
Conferences open for Registration:
OAME 2019 Leadership Conference
Paying Attention to Leadership in Mathematics

8:30 am - 4:00 pm, Nov 01, 2019
Pearson Convention Centre, Brampton
Participate in a full day of learning and networking with leaders in the mathematical community. Explore the different facets of leadership in challenging times.
---
TEAMS 2019 Annual Conference
Relationships Precede Learning: Culturally Responsive Mathematics

4:45 pm - 8:15 pm, Oct 24, 2019
Dante Alighiei Catholic Academy (Playfair Campus)
Welcome to the 26th annual TEAMS Conference. This year's theme is Culturally Responsive Mathematics, an approach that provides students with the opportunity to engage their own cultural and linguistic knowledge to explore and understand mathematics.
---
PRMA Fall Professional Development Evening


4:30 pm - 6:30 pm, Oct 07, 2019
Ontario Tech University (UOIT) Faculty of Education - 11 Simcoe Street North, Oshawa
Kick start your year by joining us for an evening of learning with Marian Small and Jimmy Pai. After dinner and networking, choose one of two sessions to expand your knowledge of questioning and assessment. Registration Closes: Sunday September 29 at
---
SAME "Using What Works" Virtual Book Study
MCIS is for individual registrations only. For school teams, please go to https://forms.gle/p44J9iu3D1PFRSW77.

Oct 24, 2019 - Jan 23, 2020
ONLINE SESSIONS
This Primary / Junior / Intermediate Book Study will be a collaborative exploration of "Using What Works" by David Costello.
The format will be 5 VIRTUAL SESSIONS with accompanying Google Classroom.
---
Conference accepting Session Proposals:
OAME 2020 Annual Conference
2020 In Focus

May 07, 2020 - May 08, 2020
Durham College & Ontario Tech University (formerly University of Ontario Institute of Technology),
2000 Simcoe Street North, Oshawa, Ontario L1H 7K4
2020 In Focus = Balance
that influences positive and progressive teaching and learning methods. This year's conference strives to keep innovation, equity, professionalism and well-being
In Focus
for you and your students!
---
You must sign-in to MCIS or create an account before registering.
The OAME Mathematics Conference Information System (MCIS for short) has been developed to provide access to all OAME annual math conferences and chapter mini-conferences. (OAME = Ontario Association for Mathematics Education)
* Click on the Sign into MCIS tab to login.

NOTE: If you've already registered through this system, you will have been given an MCIS registration number which you can enter at the top of this page to quickly sign into the system.

Online Registration is available for conferences that are open, and Registrants can modify their selections as required.
Speakers can check the status of their sessions
After a conference has ended, attendees can complete an online evaluation form to provide feedback to the conference organizers.
Potential conference presenters can make a Session Proposal for upcoming conferences.