Welcome to the Members Only Section
From here you can register, activate your online account, or login if you have already activated it.
NOTE: Your username is your OAME membership number - OR - your email address on file.
NOTE2: If you are a Faculty of Education student, your prof has a login and password that you may use for the school year. Please contact them for this login information. Login problems can be sent to web@oame.on.ca
Login to your account
Oops, I forgot it, can you ...
- first time only, create a password to access the Members Only area
---
- sign up today to become an OAME member!
---
- have you let your membership slide? Renew online to regain access.
Tweets by @OAMEcounts
---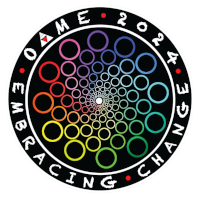 ---

---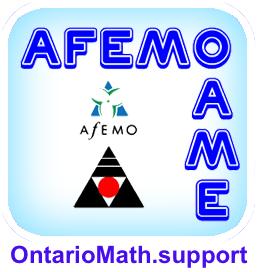 ---
Tweets by @OAMEcounts
---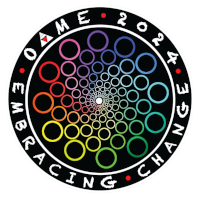 ---

---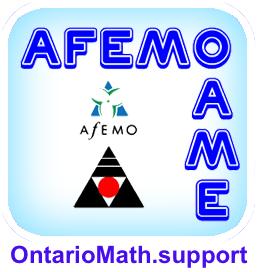 ---