Welcome to OAME. The Ontario Association for Mathematics Education is the professional organization for everyone interested in Mathematics Education in Ontario. Our mission is to promote excellence in mathematics education throughout the Province of Ontario. For more about OAME, check out our Vision for Learning Mathematics.
OAME 2019 - Featured Speaker videos now available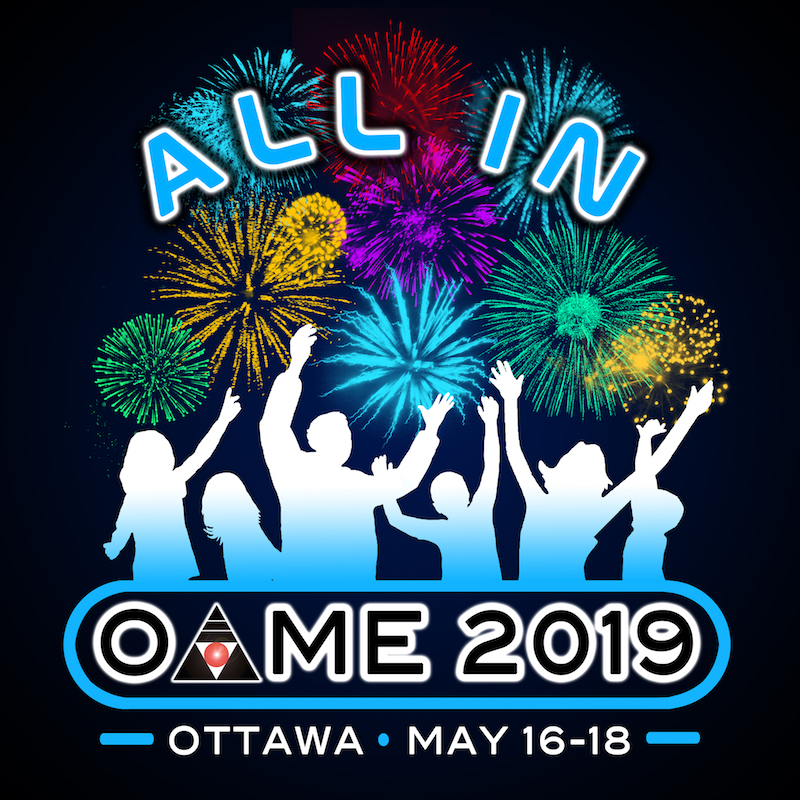 The OAME Annual Conference - OAME 2019 held in Ottawa, had 10 Featured Speakers as part of the three day event. Each of those Featured presentations was recorded and the videos are now available for viewing by all OAME members.
Login to the OAME Members Only and click on the link for Videos to view them all.
OAME 2019 Leadership Conference registration live!
The
brochure
for the OAME 2019 Leadership Conference - Paying Attention to Leadership in Mathematics - is now available and
REGISTRATION IS OPEN
!!! Check it out - see you on November 1st !
link ...
First Time OAME Member ?
Are you a new OAME Member? You should
ACTIVATE your OAME Members Only account
, then you can login to it regularly and gain access to the most recent editions of the Gazette and Abacus, as well as to their complete digital archives of these publications since their inception!. Also available in the Members Only section are links to webinars from OAMEtalks as well as videos from previous conferences, and other files and links.
Click the link in this message, or click on the MEMBERS link in the main menu to find the "Activate my Members Only Account" button. link ...
OAME/AOEM Position Paper now available
The OAME/AOEM Position Statement on
Access, Equity, and Inclusion
has now been published on the OAME website.
The Ontario Association for Mathematics Education is creating position statements on a variety of topics related to mathematics teaching and learning. As they are approved by the OAME/AOEM Executive they will be made available. link ...
Congratulations to OAME 2019 Award Winners!

OAME is proud to announce the following award winners, following the presentation ceremony at OAME 2019 in Ottawa:
OAME Lifetime Membership award -
Cathy Hall
Award for Exceptional and Creative Teaching in Elementary Mathematics -
Kerri Evershed
Award for Exceptional and Creative Teaching in Secondary Mathematics -
Matt Anderton
Award for Leadership in Mathematics Education -
Liisa Suurtamm
link ...
OAME Elections results
The Executive Committee and the Nominations/Elections Committee are pleased to announce the results of this year's election for the OAME Board of Directors.
President-Elect: Judy Mendaglio
Vice President: Connie Quadrini
Director 7 - 12: Liisa Suurtamm
Director College: Elisa Romeo
Director University: Tim Sibbald
Emeritus Executive Member: Bill Otto
Congratulations to each of the individuals who, in volunteering to work on the OAME Board of Directors, will be helping us meet the goals of our organization and supporting mathematics education in Ontario. Our gratitude to all the candidates who put their names forward.
Tweets by @OAMEcounts
---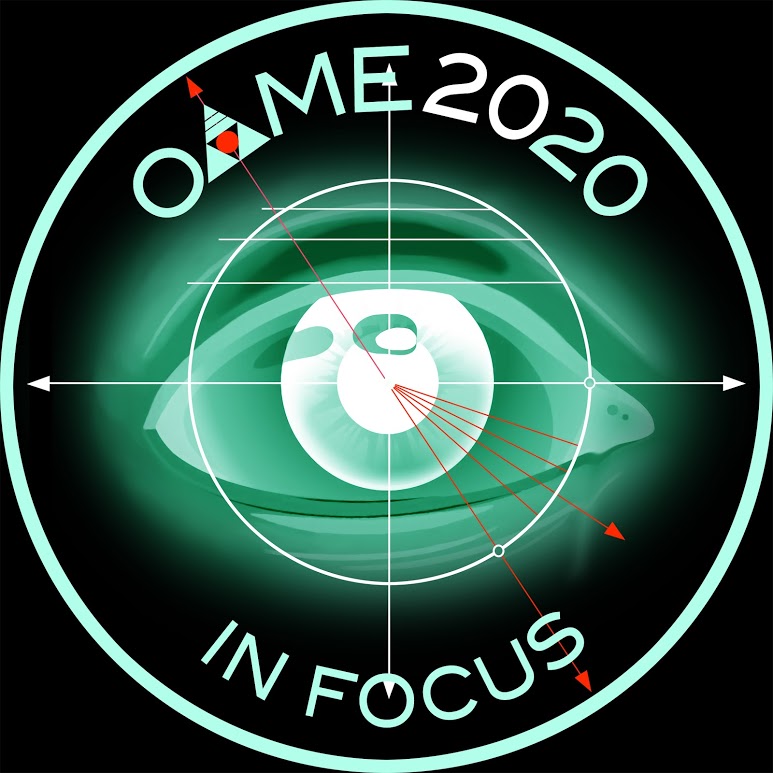 ---

---
Tweets by @OAMEcounts
---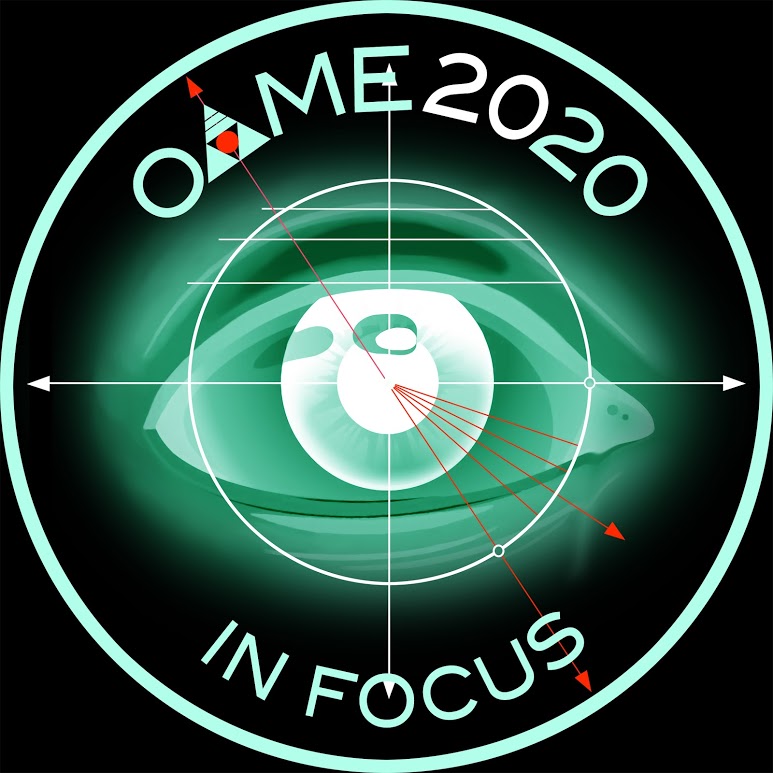 ---

---