Welcome to OAME. The Ontario Association for Mathematics Education is the professional organization for everyone interested in Mathematics Education in Ontario. Our mission is to promote, support, and advocate for excellence in mathematics education throughout the Province of Ontario. For more about OAME, check out our Vision for Learning Mathematics.
OAME/AOEM and all of their professional learning opportunities, including the OAME/AOEM Annual Conference, are not funded in any way by the Ministry of Education or any Boards of Education. If further clarification is required, please contact your local federation office.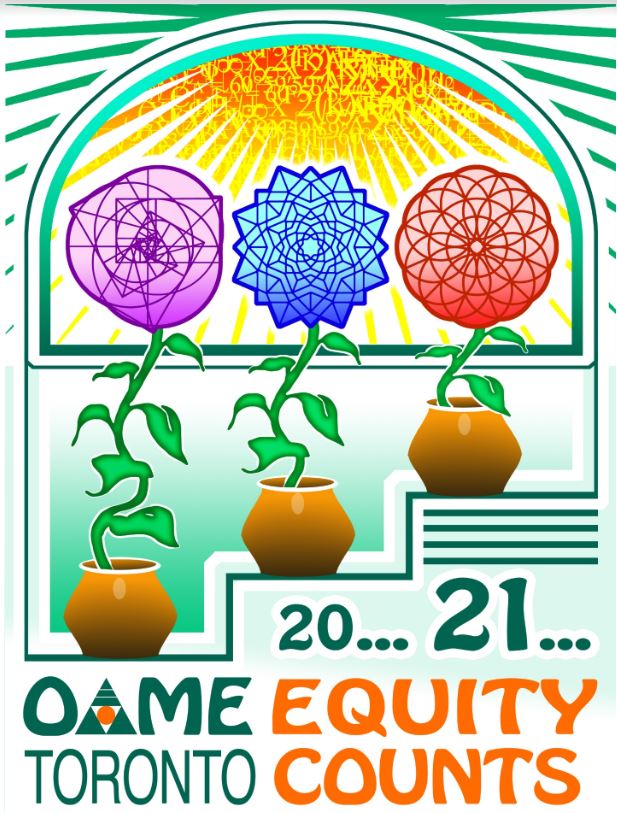 OAME 2021 Conference update
The OAME 2021 Conference is now taking place on May 20 & 21, in 2021 (how perfect is that for a date!). It has been moved to the Beanfield Centre, Exhibition Place, Toronto, ON. Save the date!
September Gazette
The latest Gazette is now available for download for OAME Members - login to
Members Only
and it's all yours!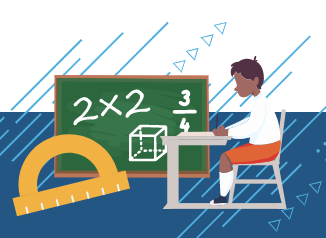 Elementary Math Curriculum Resource Project - Writers hired!
A new project to support elementary teachers of mathematics, in partnership with AFEMO, our French-language sister organization, has been announced!
The writing teams comprised of English and French educators have now been hired and are beginning their work!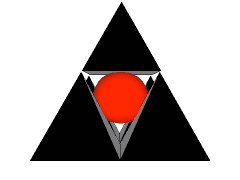 New OAME/AOEM position paper
Check out the position paper on
STEM
just released!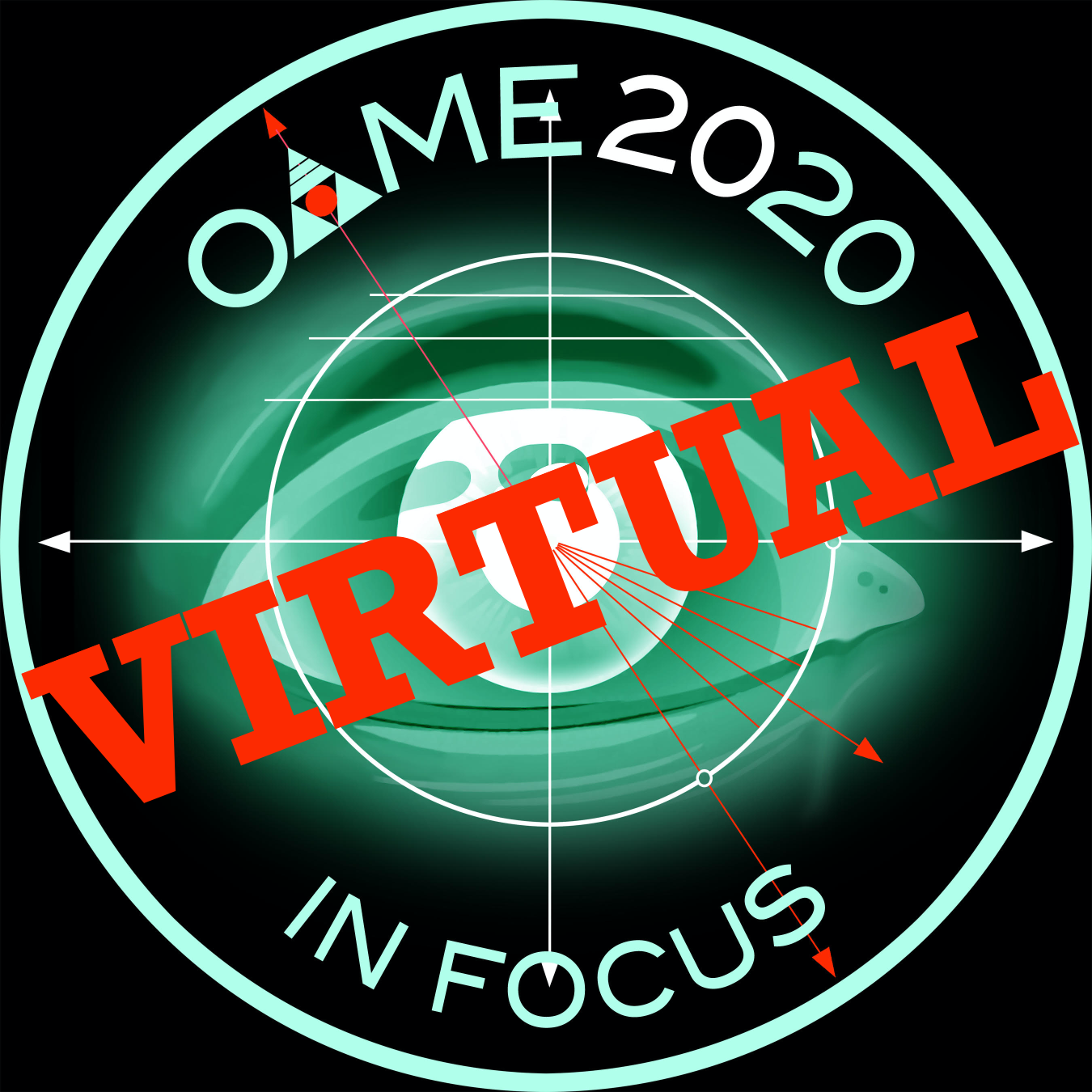 OAME 2020 Virtual Conference webinars in Members Only
Login to the OAME Members Only are to view 50+ webinars from the recent Virtual Conference held in May 2020.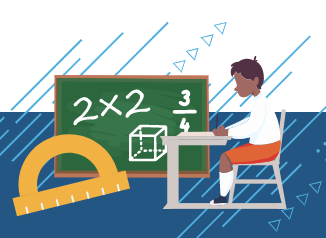 Elementary Math Curriculum Resource Project - Tech support too!
A new project to support elementary teachers of mathematics, in partnership with AFEMO, our French-language sister organization, has been announced!
A website will be forthcoming shortly with details and timelines about project resources and webinars, in both French and English.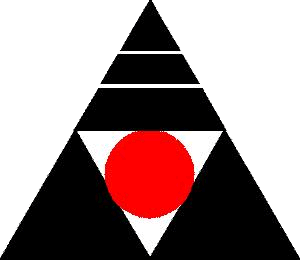 OAME Elections
Congratulations to the winners of the recent OAME elections: Vice-President : SANDRA JEAN PRICE, Director, JK to 6 : BART VANSLACK, Director, 7 to 12 : HEMA KHODAI

OAMEtalks webinar now available in Members Only
View all the webinars from both highly acclaimed seasons of OAMEtalks. The final webinar of Season 2 was by Liisa Surrtamm and Christine Lebeau, recorded on Wednesday March 11th @ 8pm : "A Fusion of Math and Special Education" . Go to MEMBERS ONLY, then in the MEMBER LINKS, click on the VIDEOS & WEBINARS link.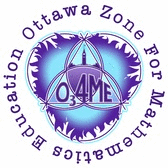 Ottawa area chapter renamed!
Did you know that the Ottawa area chapter has now been rebranded? It is now the
O
ttawa
Zone
for
M
athematics
E
ducation, or
O34ME
. (The chapter formerly known as the Carleton Ottawa Mathematics Assocation, a prince of a chapter!)

Bonus OAMEtalks episodes for OAME2020!
Check out the 3 Bonus Friday episodes of
OAMEtalks podcast
- 3 Amazing Previews for OAME2020 !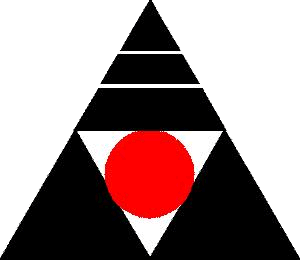 Are you an OAME Member?
If you're an OAME member, there are
benefits
including access to the
Members Only Area
, which includes publications, resources, and useful links.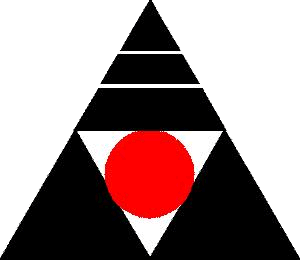 OAME/AOEM Position Paper
Check out the OAME/AOEM Position Statement on
Access, Equity, and Inclusion
, now published on the OAME website.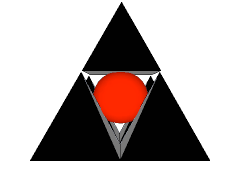 History of OAME
Check out
Ye Olde OAME Archives
, and for a special treat - check out the
Timeline of OAME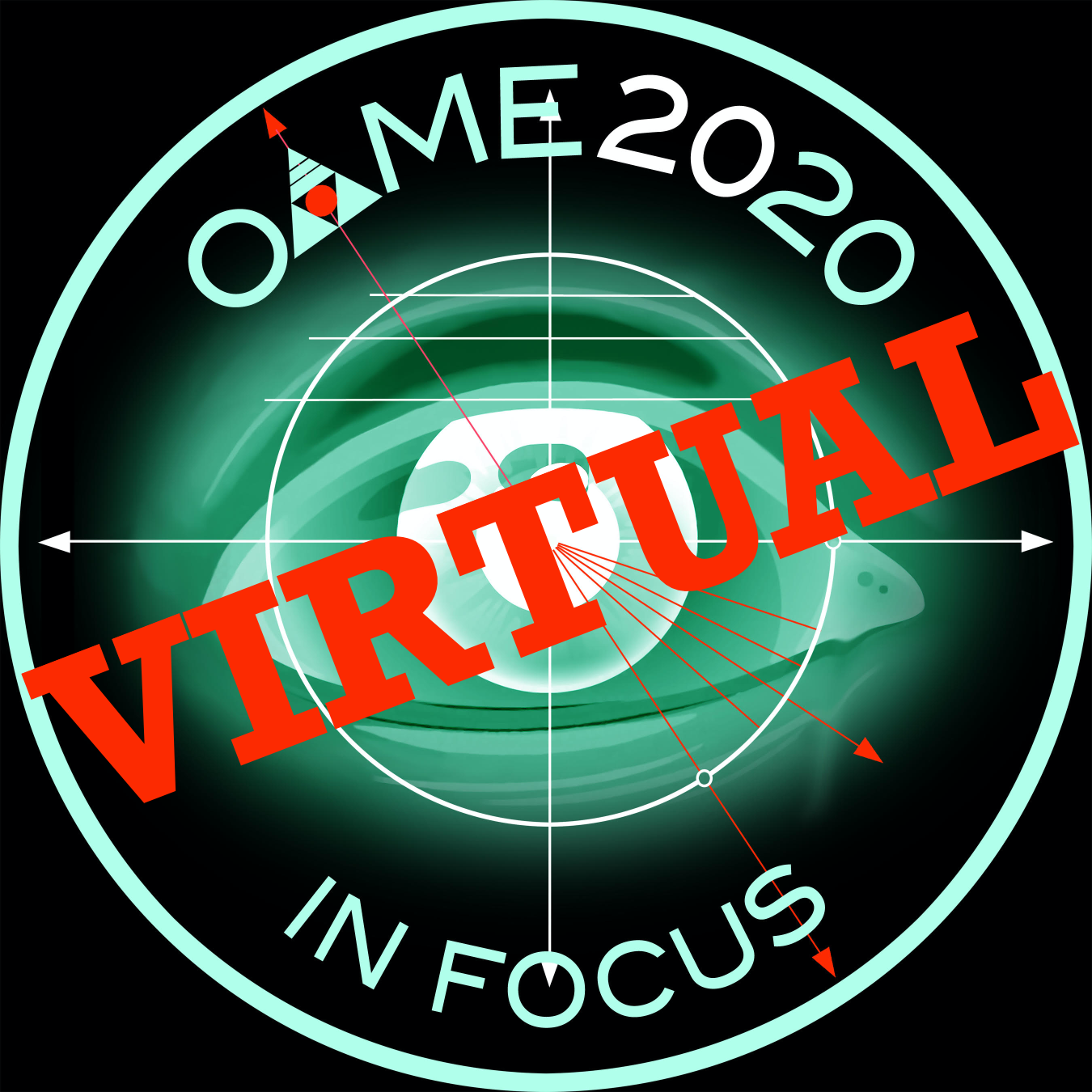 OAME 2020 Virtual Conference - all done
A Virtual Conference took place from May 6th - May 9th, 2020 in lieu of the previously scheduled Face to Face conference. The Virtual conference was open for FREE to ALL educators! Full details can be found on the
Virtual Conference website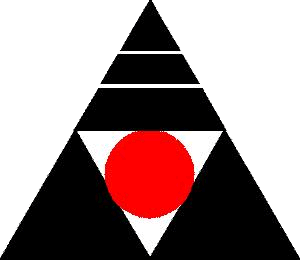 @OAMEcounts
Check out our Twitter account, @OAMEcounts - and tag us in your tweets!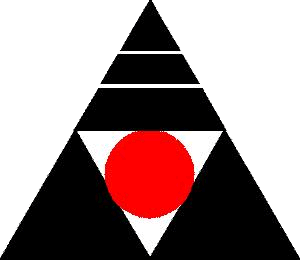 Featured OAME Chapter: ISOMA
OAME is made up of chapters from around the province of Ontario. The current featured chapter is ISOMA .
Do you know who ISOMA is?
(If not - stay tuned for the next scrolling news item ...)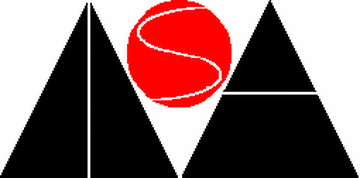 OAME Chapter: ISOMA
ISOMA , the Independent Schools of Ontario Mathematics Association,
serves Ontario teachers of mathematics from Independent Schools anywhere in the Province of Ontario.
The current President of ISOMA is EDITH LOUIE.

Chapter Rep for ISOMA
The current Chapter Rep for ISOMA
who sits on the OAME board of directors is
CALVIN ARMSTRONG.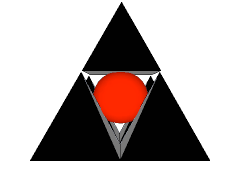 Say hi to the Webmaster!
If you're still reading this scrolling news, send a message to web@oame.on.ca to let the OAME Webmaster know it works!
OntarioMath.support
Our first webinar, #1 Curriculum Context: Vision, Goals and Strands was launched on Thursday night. We are repeating this webinar twice more in English and once more in French. Still room for more
registrants
.
#2 Curriculum Context: Program Planning, and
#3 Curriculum Context: Mathematical Modelling are open for registration.
#4 Curriculum Context: SEL Skills & Math Processes, and
#5 Curriculum Context: Assessment & Evaluation are now open for registration as well - please note the revised dates
The schedule and registration information is on our website OntarioMath.Support
These webinars are open to all educators so spread the word!
* NEW *
Links have now been added to the Resources page of OntarioMath.support for the Continuum PDFs! There is one for each of the six strands in the revised Elementary Mathematics Curriculum. The PDFs for strands B through F each show the Overall Expectations as well as the progression of Specific Expectations from Grade 1 through Grade 8 for that strand. The PDF for strand A details the connections between the Social-Emotional Learning (SEL) Skills expectations and the Mathematical Process expectations. link ...
Welcome to new OAME Board of Directors

September means a new school year, and a new OAME year. Welcome back to the role of OAME President, Judy Mendaglio, for 2020-2022, our first two-year presidential term!
New to the OAME Board of Directors this year will be Hema Khodai (7-12 Director) and Victoria Maystruk (College Liaison). Returning to the OAME board will be Bart Vanslack (JK-6 Director).
Farewell to Elisa Romeo, Kerri Evershed, Melissa Baker, and Anne Yeager, thanks for all your work on the board, and all the best in the future.
Elementary Curriculum updates
New OAME/AOEM Position Paper on STEM now available
The OAME/AOEM Position Statement on
STEM
has now been published on the OAME website.
The Ontario Association for Mathematics Education is creating position statements on a variety of topics related to mathematics teaching and learning. As they are approved by the OAME/AOEM Executive they will be made available. link ...
OAME 2021 Conference Update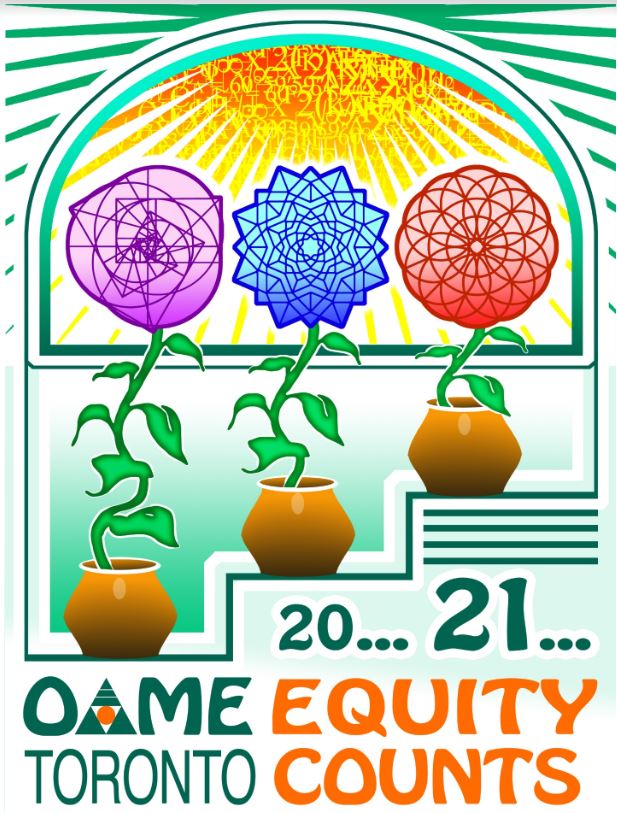 Due to complications arising from the COVID-19 pandemic, we are not able to hold the OAME 2021 Annual Conference at Humber College. However, we have been able to find a replacement venue. OAME 2021 will now be held at The Beanfield Centre, Exhibition Place, Toronto. The Beanfield Centre is a premier convention centre that is an ideal fit for the OAME conference, and we are very pleased to have been able to secure the entire space there.
Unfortunately, we have had to change the date of the conference. The new dates are May 20-21, 2021. Mark this event on your calendar, and consider staying in Toronto over the long weekend.
Wayne Erdman & Margaret Quinn Co-Chairs, OAME 2021
P.S. Presenters: We are now open for Session Proposals! Login to MCIS, then click on the Propose tab. link ...
Online Resources for Math at Home
In response to the current COVID-19 outbreak, OAME/AOEM wants to remind members that there are many supports available for teachers and students to assist with online learning that are available on the OAME/AOEM website. Free to all (members and non-members) are resources such as:
Mathies (https://www.mathies.ca/) - These online tools provide students and teachers games, activities, learning supports and other links to assist with learning at home. Note that many of these are also available in French.
Grade Specific Resources (https://oame.on.ca/main/index.php?code=grspecres) - Many resources from K-12 that include activities (many from the TIPS4RM lessons) as well as financial literacy resources. NOTE: This now includes resources that were originally in the Members Only section.
Math4theNines (http://www.math4thenines.ca/resources.html) - These resources were specifically designed for Grade 9. Great tasks for your students and research for you to dive into.
In addition to the resources noted above, members have access to all of the member resources (once you log in). These include some of the grade specific resources that are not posted publicly for Grade 10 and Grade 12 as well as all webinar recordings from the last two seasons of OAMEtalks and recordings of the featured speakers from OAME 2019.
We would also like to remind you of resources that have been made available to all students and teachers in the province such as:
link ...
Tweets by @OAMEcounts
---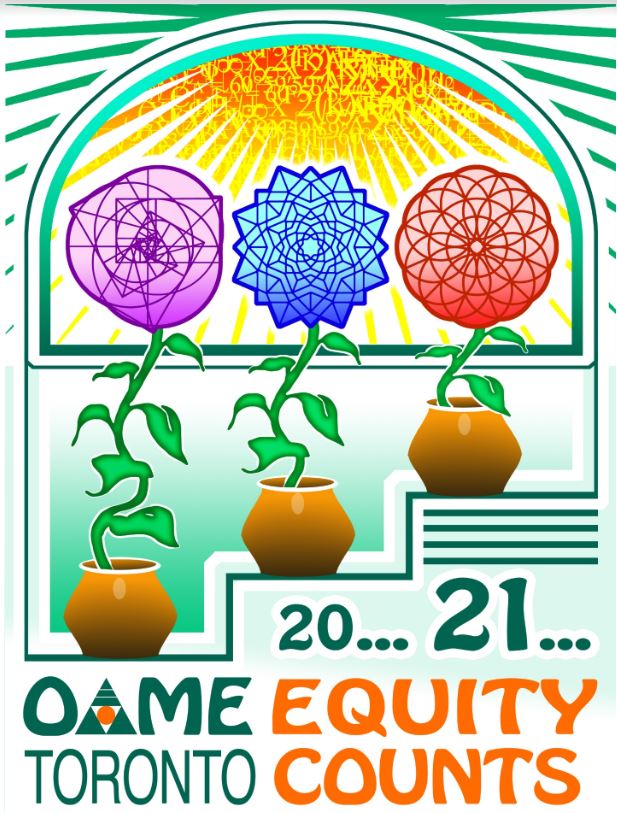 ---

---
Tweets by @OAMEcounts
---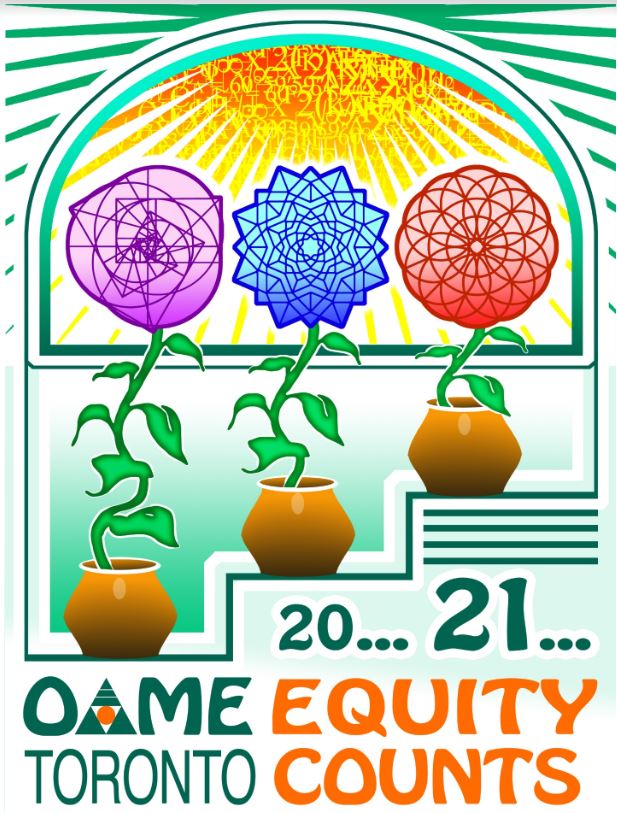 ---

---