Welcome to OAME. The Ontario Association for Mathematics Education is the professional organization for everyone interested in Mathematics Education in Ontario. Our mission is to promote, support, and advocate for excellence in mathematics education throughout the Province of Ontario. For more about OAME, check out our Vision for Learning Mathematics.
Season 2 episode 2 of OAMEtalks now ready!
OAME 2020 - Now Closed for Session Proposals!
OAME 2019 Leadership Conference registration over
OAME 2019 - Featured Speaker videos now available
First Time OAME Member ?
OAME/AOEM Position Paper now available
Tweets by @OAMEcounts
---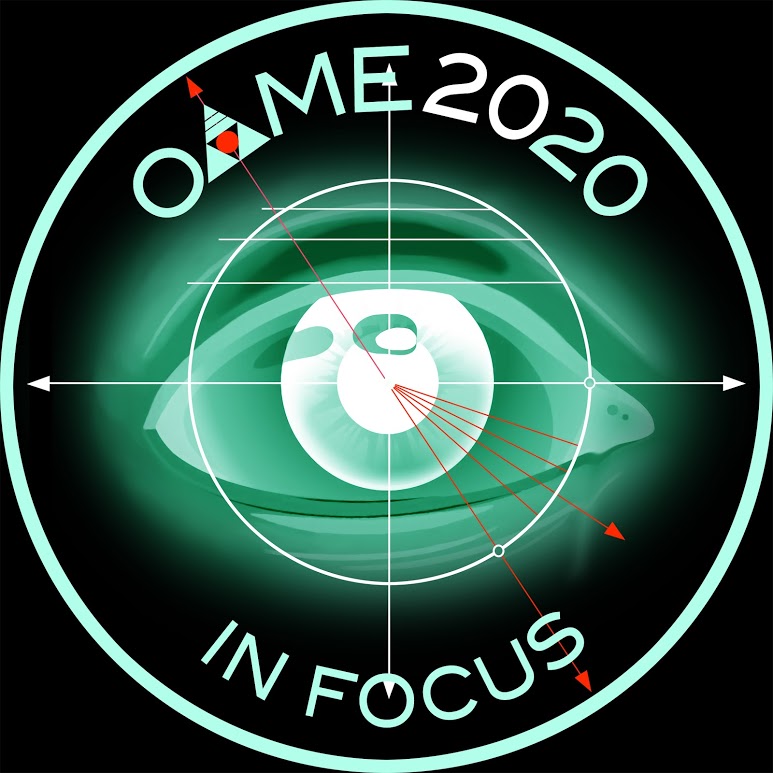 ---

---
Tweets by @OAMEcounts
---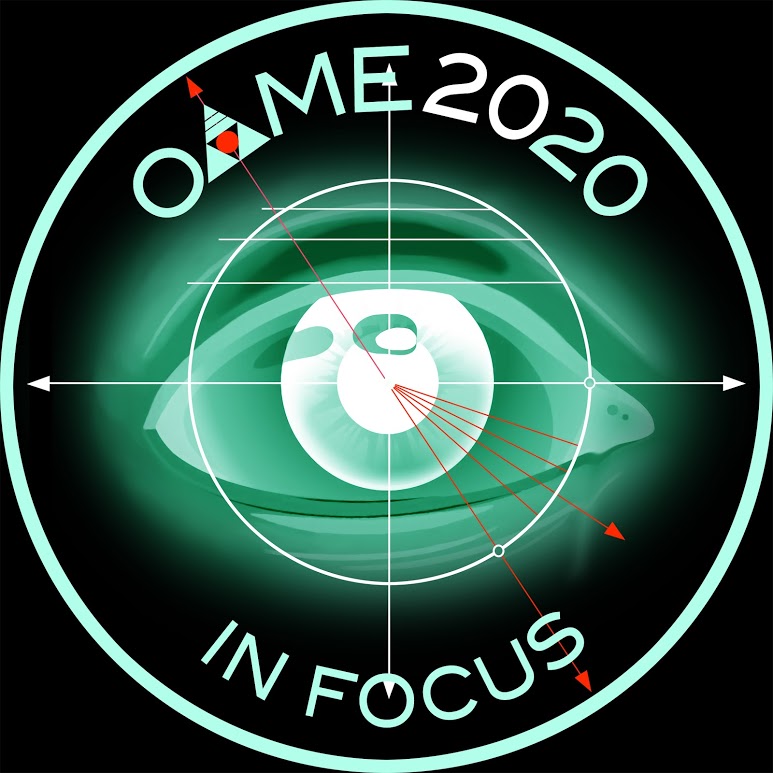 ---

---