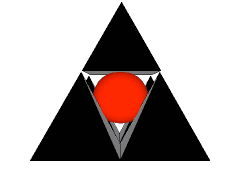 ---
Tweets by @OAMEcounts
---
---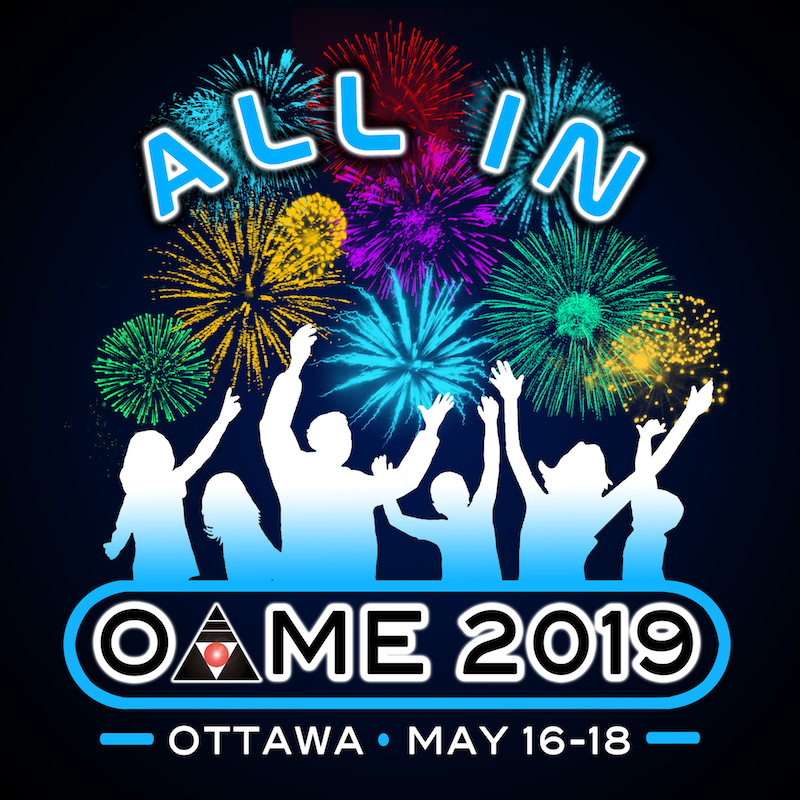 ---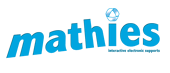 ---
Quick Links
---
Math Organizations
Growing Up Mathematically, © 2005 OAME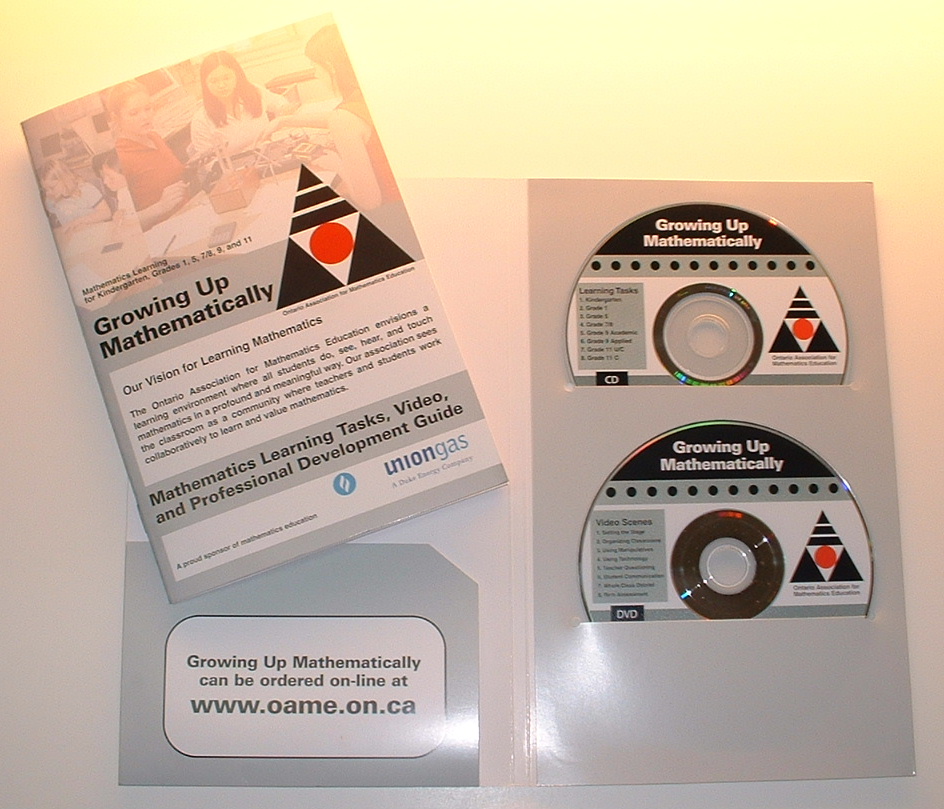 The Growing Up Mathematically resource package is an interactive Professional Development program, designed for Ontario elementary and secondary schools.
Order on-line for $25.00 each plus shipping and handling. For orders over 50 copies, contact EDs@oame.on.ca for a bulk order price.
The Components of Growing Up Mathematically
A Vision for Learning Mathematics
"OAME's Vision for Learning Mathematics is based on principles and beliefs that are consistent with those expressed in current Ministry of Education curriculum documents.
Professional Development Guide
The vision statement, video, classroom learning experiences, and assessment ideas have all been designed to promote rich conversation among teachers. The professional development component of this resource has been developed to inspire and focus such conversation and is a valuable tool for principals, coordinators, consultants, department heads, and teacher groups interested in professional growth. The professional development component of Growing Up Mathematically examines the following topics:
Engaging Students in Learning Mathematics
Developing Mathematical Understanding
Developing Mathematical Communication
Consolidating and Sharing
Conversations about Student Work
For convenience, a powerpoint is provided on the CD, to assist mathematics leaders in facilitating discussion of the above topics.
Grade-Specific Learning Tasks and Student Work (CD)
This resource contains classroom-ready learning tasks for Kindergarten, Grade 1, Grade 5, Grades 7/8, Grade 9, Grade 11 College, and Grade 11 University/College. OAME believes that the primary purpose of assessment is to gather information about where students are in their learning and development. This information should be used to give feedback to individual students about their strengths and weaknesses and to identify what the next steps should be in the learning process. For this reason, the examples of student work included in this resource have not been assigned levels. Instead, assessment ideas and comments have been provided, and where appropriate, next steps have been suggested.
The Video (DVD)
The Growing Up Mathematically video focuses on the process components of mathematics and demonstrates the growing sophistication with which learners use materials, technology, vocabulary, and problem-solving skills. It also provides examples of exemplary classroom teaching skills, including context setting, questioning, grouping, and assessing. The video was filmed in five Ontario classrooms, ranging from Kindergarten to Grade 11.
Support Files
The Growing Up Mathematically CD contains black line masters for classroom-ready learning tasks. Additional support files are listed below: