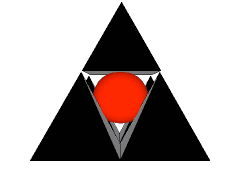 ---
Tweets by @OAMEcounts
---
---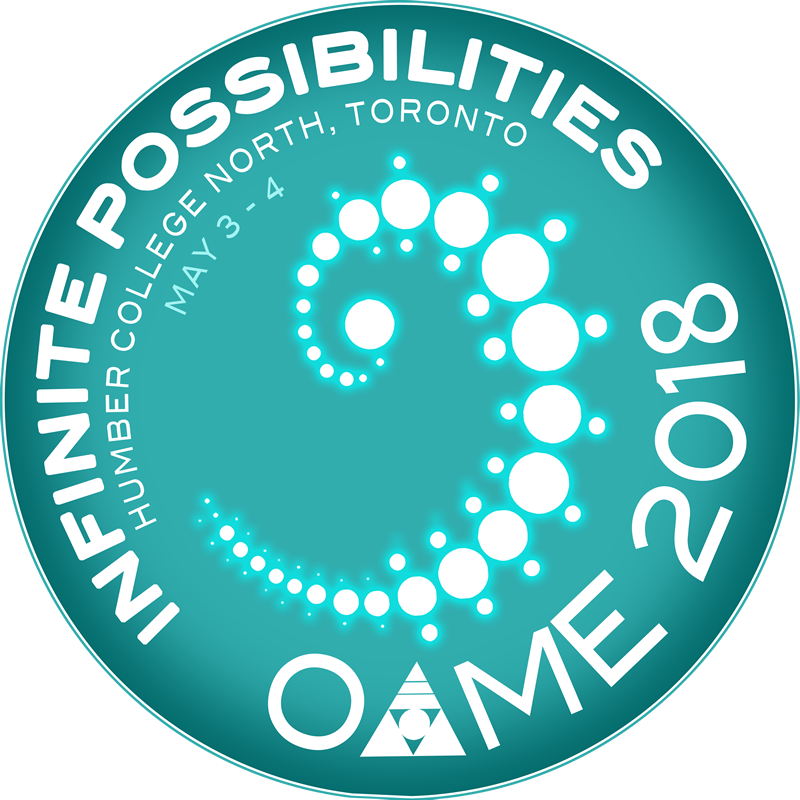 ---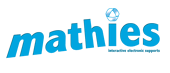 ---
Quick Links
---
Math Organizations
All About COMA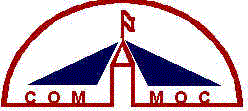 Coming Events!
Stay tuned...
Past Events
COMA Spring Forum
Apr 23, 2016 (08:30 AM to 11:30 AM)
This event will be held at St. Patrick's High School in Ottawa. Choose from two exciting breakout sessions presented by Bruce McLaurin and Jamie Crawford.
Valley Forum **CANCELLED**
Nov 28, 2015 (08:30 AM to 12:30 PM)
Carleton Place High School Learning Commons
OMO
Jun 05, 2015 (12:00 AM) to Jun 06, 2015 (12:00 AM)
Held at Carleton University. Teams from across Ontario will participate in this annual event.
O.M.O. 2015
Jun 05, 2015 (12:00 AM) to Jun 06, 2015 (12:00 AM)
Carleton University, Ottawa, ON
COMA's Annual Ron C Bender mini-Conference
Nov 29, 2014
Held at the University of Ottawa, Engineering Campus building
Come join us on Saturday. There will be two breakout sessions in the morning then the keynote speaker. There will also be a small luncheon incl.
COMA Fall Social
Sep 16, 2014
4:00pm - 6:00pm at the Centurion Centre 170 Colonnade Rd. South Ottawa, ON
OAME 2009 - Balance : Finding the Right MMIX
May 14, 2009 (12:00 AM) to May 16, 2009 (12:00 AM)
OMO- Ontario Mathematics Olympiad
Jun 01, 2007 (12:00 AM) to Jun 02, 2007 (12:00 AM)
University of Ottawa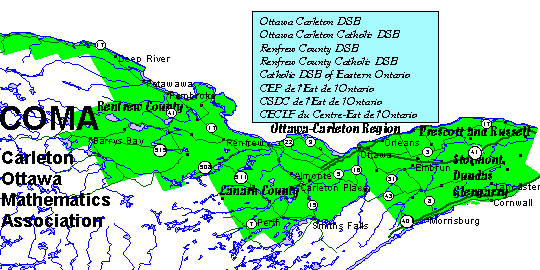 COMA Chapter Executive
cheap nike roshe http://www.globewomen.org/cianav/ http://www.aviaromande.ch/old/img/ nike roshe run femme pas cher http://www.psmhire.co.uk/assets/domac/