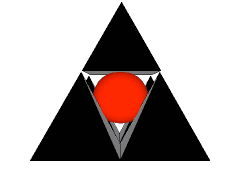 ---
Tweets by @OAMEcounts
---
---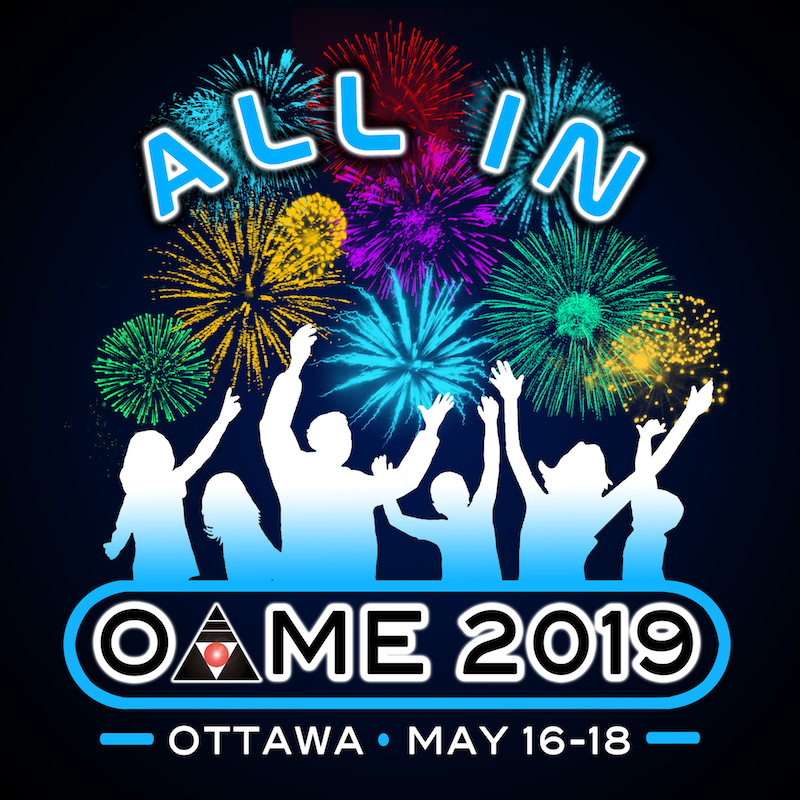 ---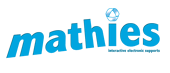 ---
Quick Links
---
Math Organizations
Chapter Locator - WOMA
Western Ontario Mathematics Association
If you live or work in a section coloured in green on the mapbelow, then this is the local chapter of the OAME in your area. See the tablebelow the map for more details about this chapter. Click on the white portionsof the map to visit neighbouring chapters.
NOTE: You are welcome to join any chapter ofthe OAME. The chapter identifiedhere is simply the one geographically closest to where you "clicked" on the map. Regardless of the chapter to which you belong, you may take part in ANY chapter's eventat the reduced rate for OAME members.

WOMA - Western Ontario Mathematics Association
none
Coming Events!
WOMA Math Social
Sep 27, 2018 (04:00 PM to 07:00 PM)
Join us at Retro Suites in Chatham for a meet & greet. Food and Beverages will be available. Register for $5 to reserve your spot.
Past Events
OAME Annual Conference 2006 EVERY 1 COUNTS
May 11, 2006 (08:00 AM) to May 13, 2006 (12:30 PM)
WOMA Fall Conference 2014
Input Math ... Output Magic
Oct 09, 2014 (04:00 PM to 08:00 PM)
Find Chapter | Map of All OAME Chapters | Toronto Area Chapters Map