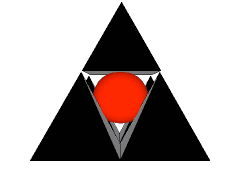 ---
Tweets by @OAMEcounts
---
---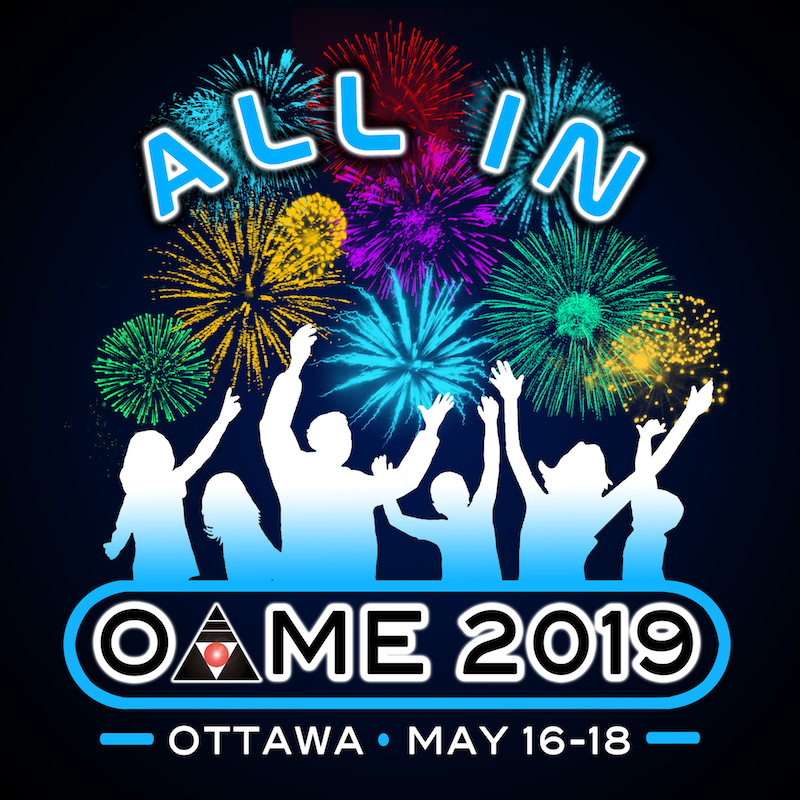 ---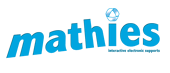 ---
Quick Links
---
Math Organizations
Chapter Locator - CHAMP
Credit Humber Association for Mathematics Promotion
If you live or work in a section coloured in green on the mapbelow, then this is the local chapter of the OAME in your area. See the tablebelow the map for more details about this chapter. Click on the white portionsof the map to visit neighbouring chapters.
NOTE: You are welcome to join any chapter ofthe OAME. The chapter identifiedhere is simply the one geographically closest to where you "clicked" on the map. Regardless of the chapter to which you belong, you may take part in ANY chapter's eventat the reduced rate for OAME members.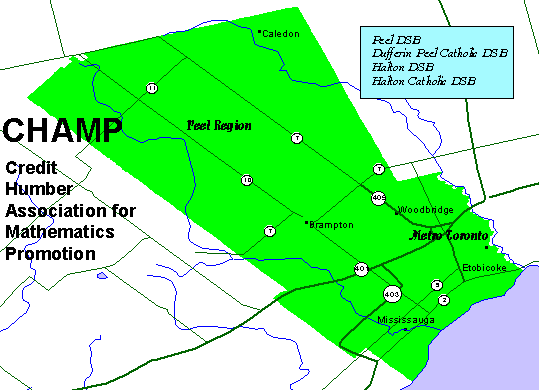 Coming Events!
Stay tuned...
Past Events
2012 CHAMP Fall MiniConference
Problem Based Learning Across the Grades
Oct 23, 2012 (04:00 PM to 07:30 PM)
at St. Marcellinus C.S.S. Keynote Speakers: David Zimmer and Ron Lancaster SESSIONS FOR K-12, DINNER, Contact: Claudio.Attanasio@dpcdsb.org FOR MORE INFO(
More details...
)
CHAMP Fall e-Vent 2013
Oct 10, 2013 (06:00 PM to 09:00 PM)
Held at Humber College, North Campus - OR - attend virtually. The year's event will feature Damian Cooper. The cost is FREE for CHAMP members! The focus of the fall event will be ASSESSMENT.(
More details...
)
OAME Annual Conference - Toronto 2014 - CHAMPions 4 Change
May 08, 2014 (12:00 AM) to May 10, 2014 (12:00 AM)
CHAMP Executive Meeting
Nov 04, 2015
Planning upcoming events; OMO, mini-conferences
eMini Conference Series :Measurement
Jan 12, 2016
K - 6 online mini-conference on Measurement.
Online Professional Series: Measurement 2
Mar 08, 2016 (12:00 AM) to Apr 19, 2016 (12:00 AM)
This three part online series will focus on the concepts that underpin the development of the area, volume, and surface area formulas in grades 6-10. Participants will experience two "light bulb" moments: 1. All area formulas can be derived from the ar(
More details...
)
Fall Mini-Conference: Falling into Computational Thinking!
Nov 30, 2016
Phillip Pocock C.S.S. Mississauga
Find Chapter | Map of All OAME Chapters | Toronto Area Chapters Map